What is Microdermabrasion?
Microdermabrasion is a technique that works with micro crystals, which are hard enough to disrupt unwanted skin cells that cause dull looking skin. But small enough not to do any damage or cause discomfort or pain.
Microdermabrasion is a skin rejuvenation treatment which brushes away dead skin cells from the dead outer layer of skin, revealing the soft, younger-looking new skin underneath. This is accomplished with micro crystals, which are hard enough to disrupt the unwanted dead skin cells which are causing dull-looking skin, while being small enough to avoid causing damage or causing discomfort and pain.
Microdermabrasion (sometimes called "microderm"), is an ideal solution to skin problems like blackhead or whitehead spots, fine lines and wrinkles, sun damaged skin, acne prone skin, superficial age spots and oily dry or patchy skin – and the beauty of it is, there's no downtime, so you can get back to your normal life immediately after your treatment! Enjoy a fresh new feel to your skin, with smoother, younger-looking and healthier-feeling skin, with microdermabrasion from Aesthetics of Essex.
Treatment Costs
Free consultation included
£50 per treatment
£250 for 6 treatments
Booking Dates
Contact Us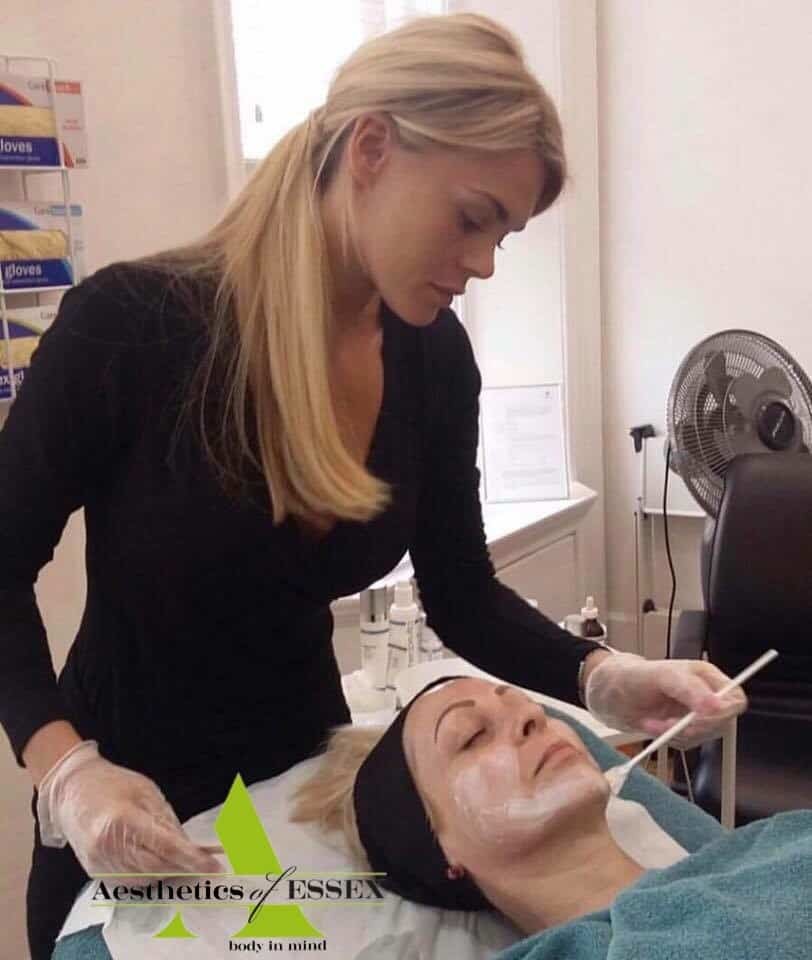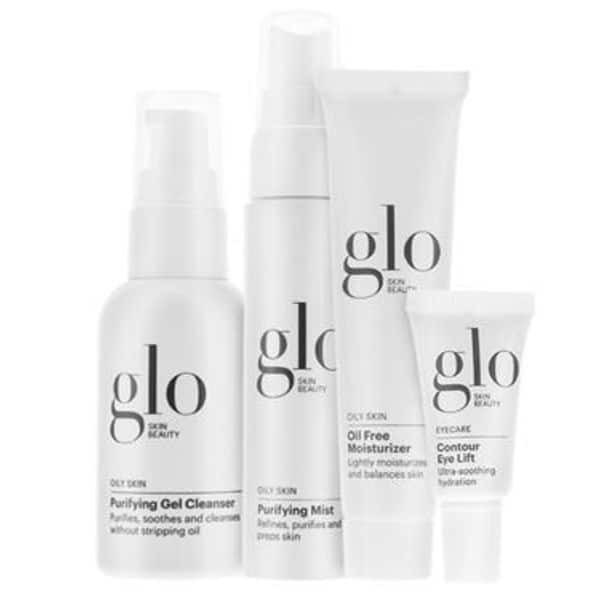 How Does Microdermabrasion Work?
Microdermabrasion rejuvenates, softens and renews the skin by the application of micro-crystals, so small and fine that they brush away the external layer of dead skin cells and nothing else, avoiding any discomfort or pain which might be caused by traditional dermabrasion techniques. The crystals used are then immediately vacuumed away, along with the dislodged dead skin cells, revealing young, living skin cells underneath. Brighter, smoother and more youthful-looking, this new, living skin results in a younger, healthier appearance.
The removal of dead outer layers of skin rejuvenates the epidermal layers, stimulating collagen production and resulting in plumper, firmer skin – so microdermabrasion also has an anti-ageing effect!
Does Microdermabrasion Hurt?
Microdermabrasion uses much, much finer and more delicate abrasion materials than traditional dermabrasion, using micro-crystals which can remove the outer layer of dead skin cells without damaging the layers beneath. This means that microdermabrasion does not hurt, nor is there any downtime caused by this treatment – you can get back to your busy life as soon as the treatment is over!
How Long Does It Take to Recover?
As mentioned above, there is no down time with microdermabrasion – and the results take effect immediately. The procedure should take between 30 minutes and an hour, and afterwards, you don't need to worry about any sensitivity period or soreness – you'll be ready to go back to work immediately. There's no anaesthetic required, and results last for 8 weeks before beginning to fade. For more information on the procedure and recovery, ask your doctor during your consultation, or get in touch with the experts at Aesthetics of Essex on 01708 225555 today!
The Results
The results of microdermabrasion may be subtly apparent after just one treatment, but a course of treatments are recommended to see the most dramatic results – fresher, younger-looking, smoother and softer skin. The dead outer layer of skin cells being removed mean that living, young skin cells are revealed, and the epidermal layers of the skin are rejuvenated, leading to a boost in collagen production and fuller, smoother, more elastic skin.
This is especially noticeable where microdermabrasion is used to treat whitehead or blackhead spots, acne and localised discolouration, as increased skin smoothness is one of the most obvious results of microdermabrasion.
The results of microdermabrasion at Aesthetics of Essex last for up to 8 weeks before fading, as the fresh young skin cells progressively change into older, dead skin cells – these can, in turn, be removed with microdermabrasion.