About Aesthetics of Essex
Aesthetics of Essex is an anti-aging, laser clinic established in 2012 that has introduced cosmetic treatment and PicoSure laser tattoo removal. Both non-surgical and surgical procedures are available at our clinic in Upminster Essex. Our aim is to rejuvenate your look and boost your self-confidence. We offer various non-invasive treatments for problematic skin conditions such as acne, Hyperhydrosis (excessive sweating), and pigmentation. Our popular treatments include pain-free laser hair removal, and PicoSure laser tattoo removal.
We have a full range of skin and aesthetic treatments for men and women, and follow strict procedures to ensure safe practice and effective results, sourcing reputable, qualified and experienced doctors, nurses and aesthetic professionals.
All our treatment consultations are free for cosmetic treatments and encouraged by our staff prior to any treatment.
Our free consultations for those considering cosmetic treatment help us to guide you through the process, with no pressure, just experience, expertise and an understanding ear. Because, we strive to provide the best quality of care attainable and produce natural-looking results that achieve the look you desire
Gallery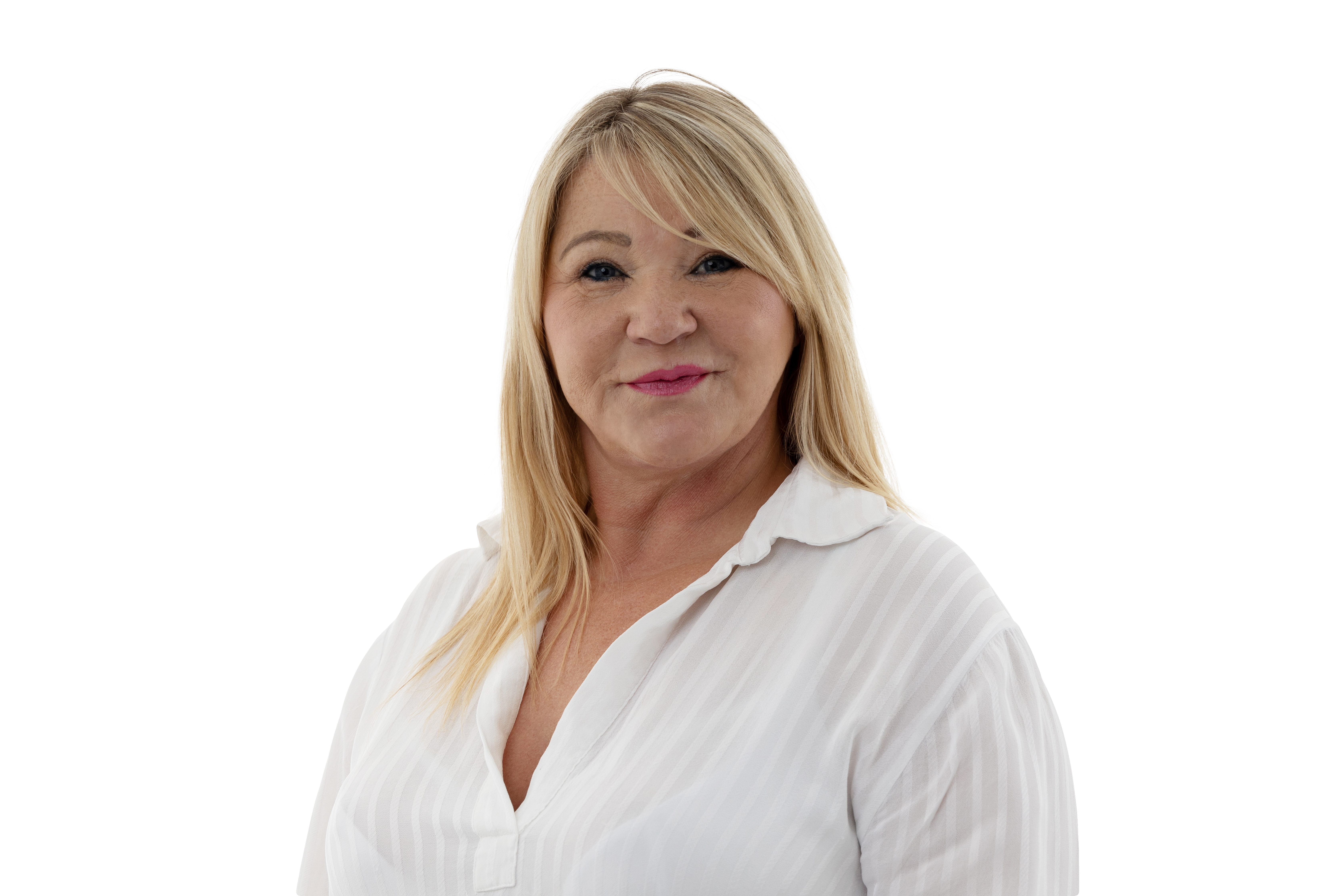 Amanda Stokes
Director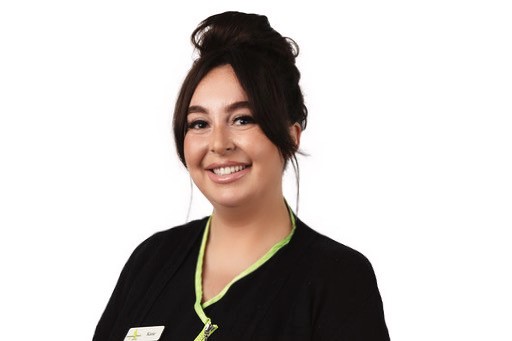 Katie
Manager & Senior Medical Aesthetician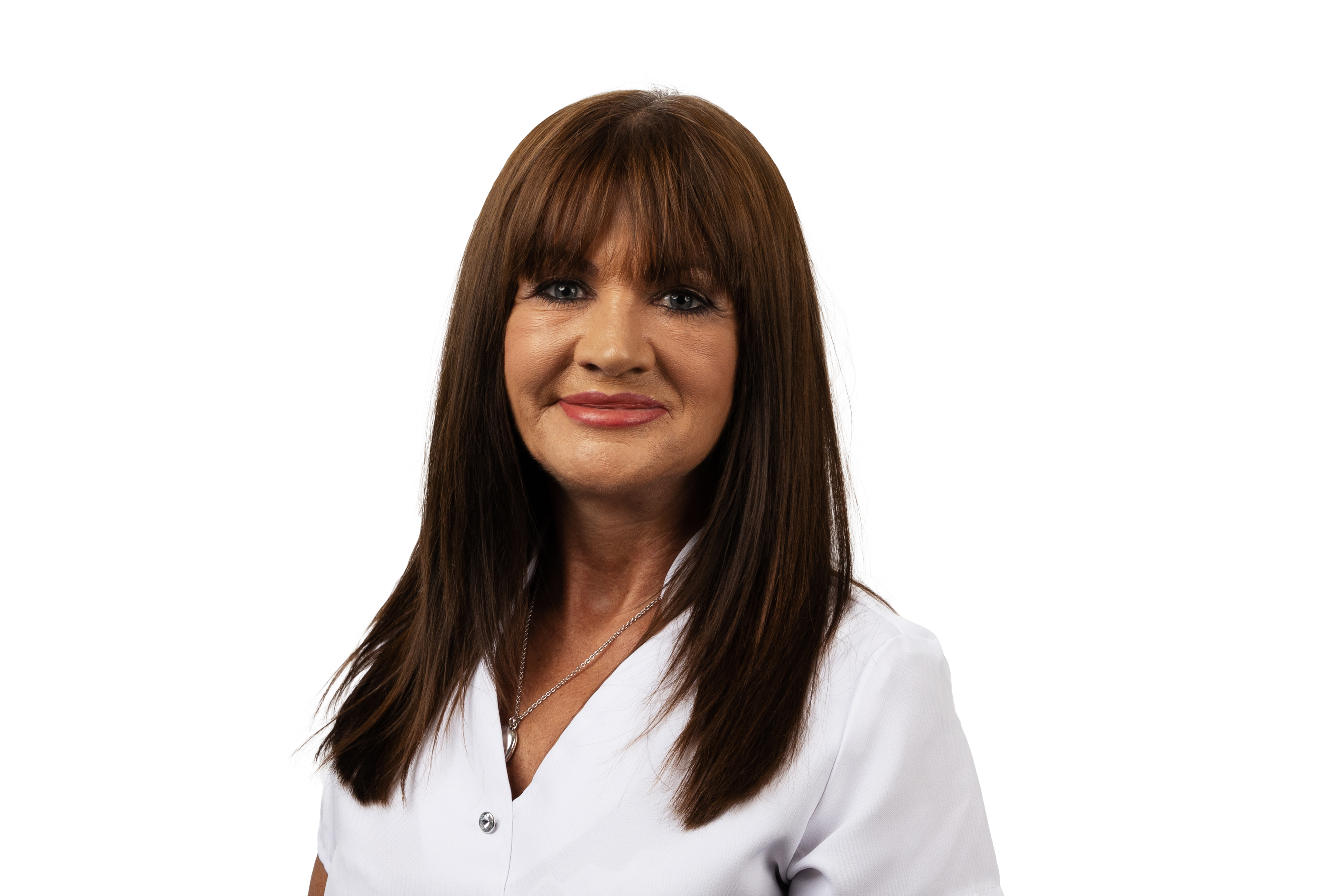 Debbie Mills
Senior Nurse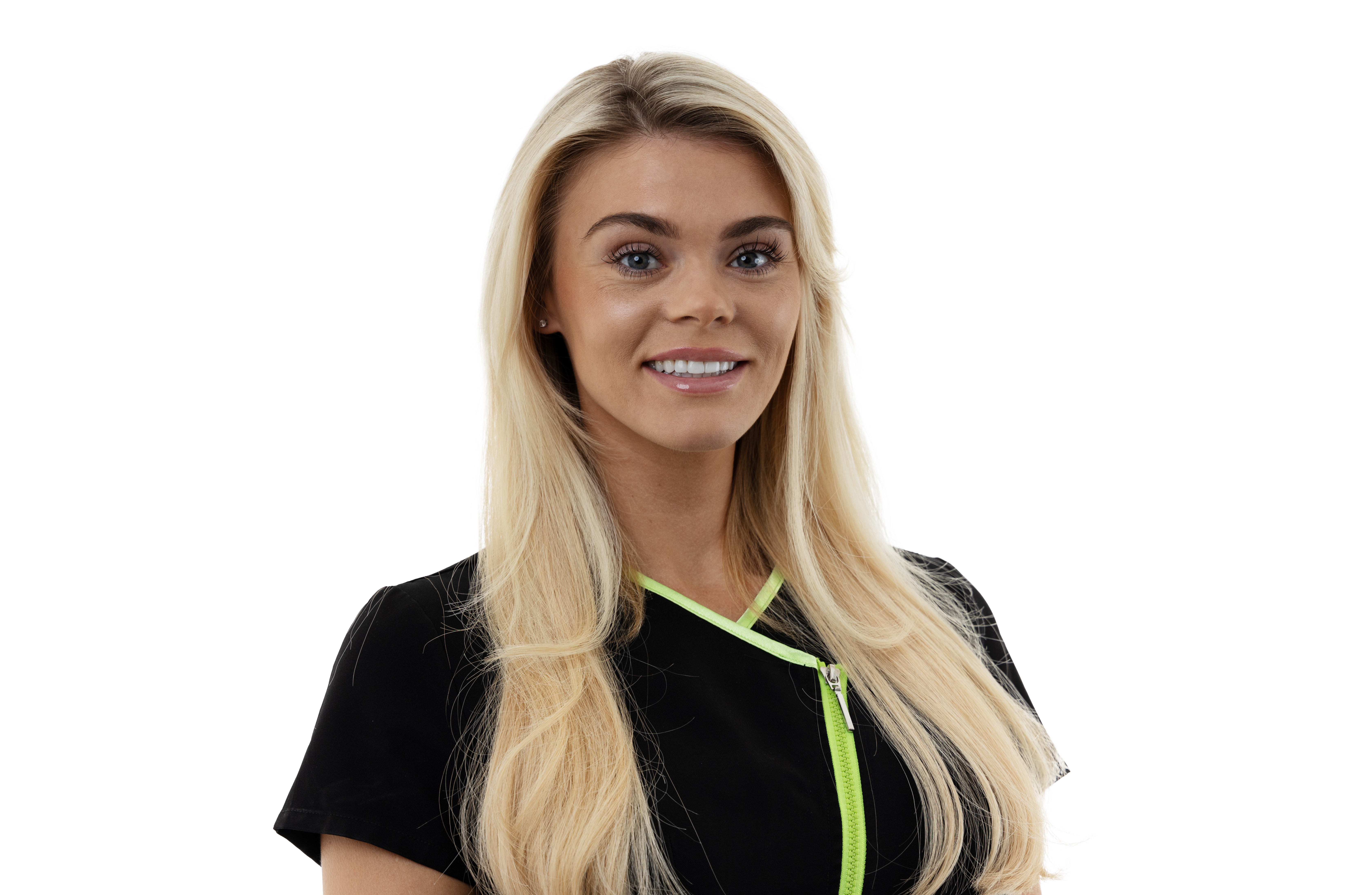 Stephanie
Senior Medical Aesthetician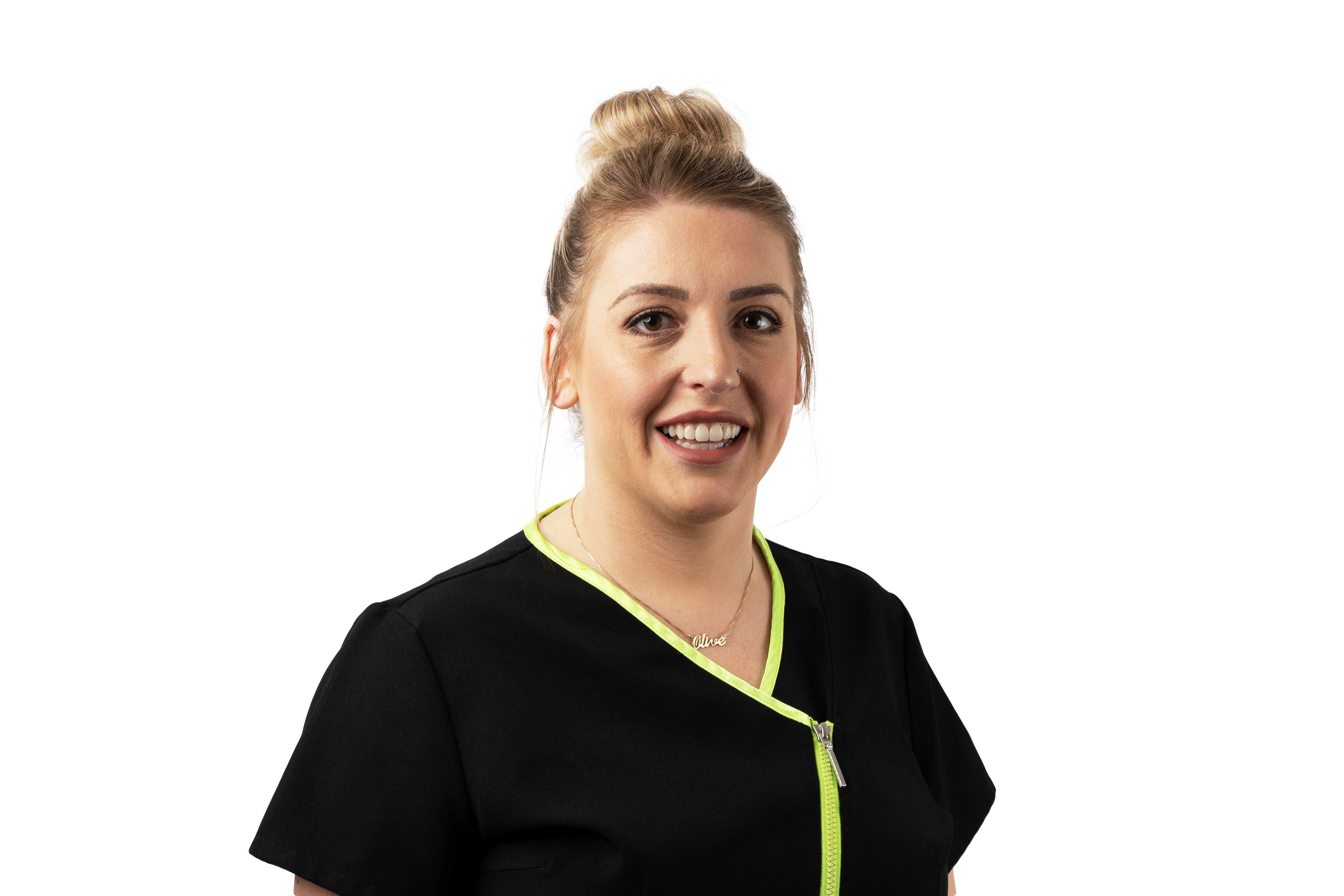 Roxanne
Senior Medical Aesthetician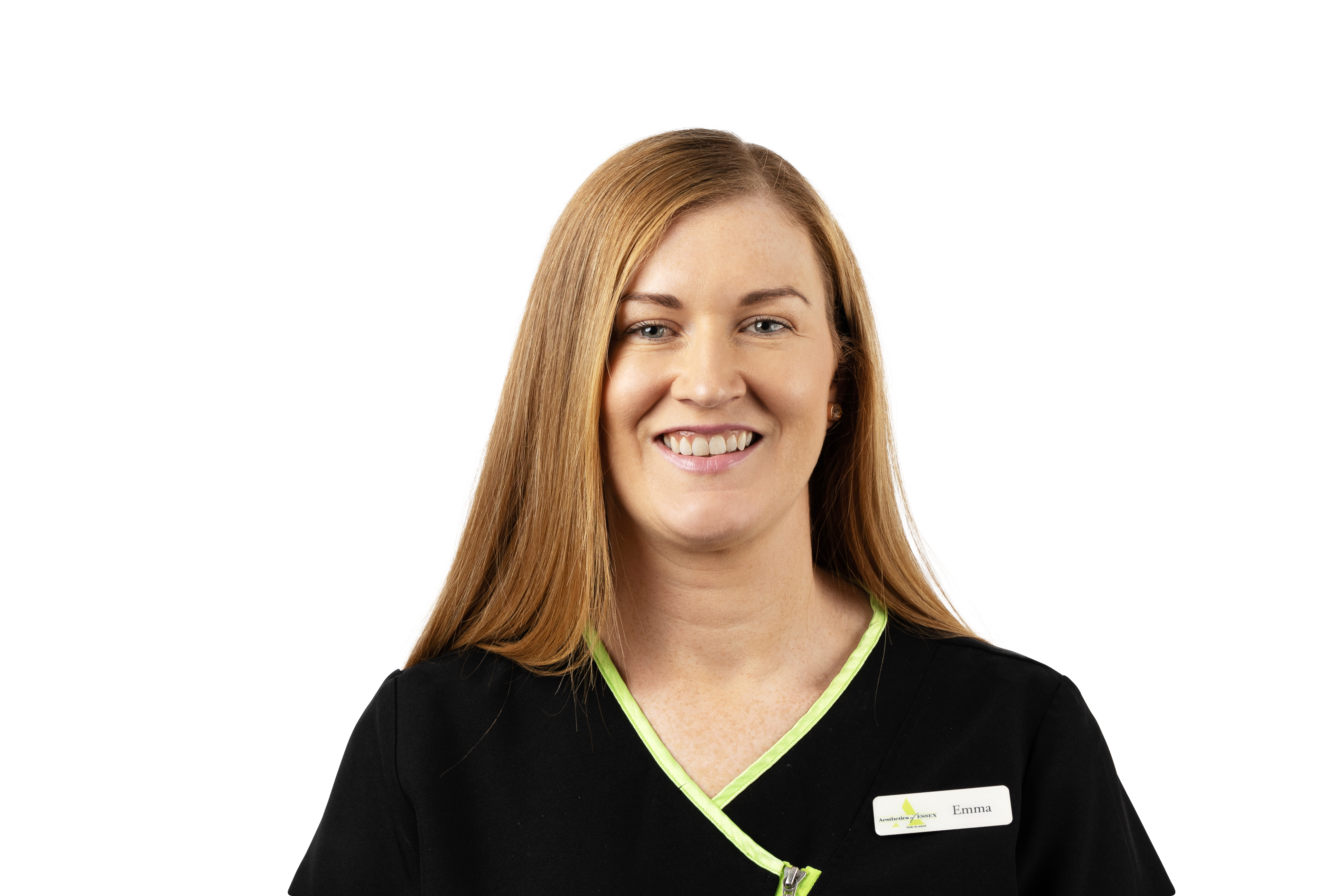 Emma
Senior Medical Aesthetician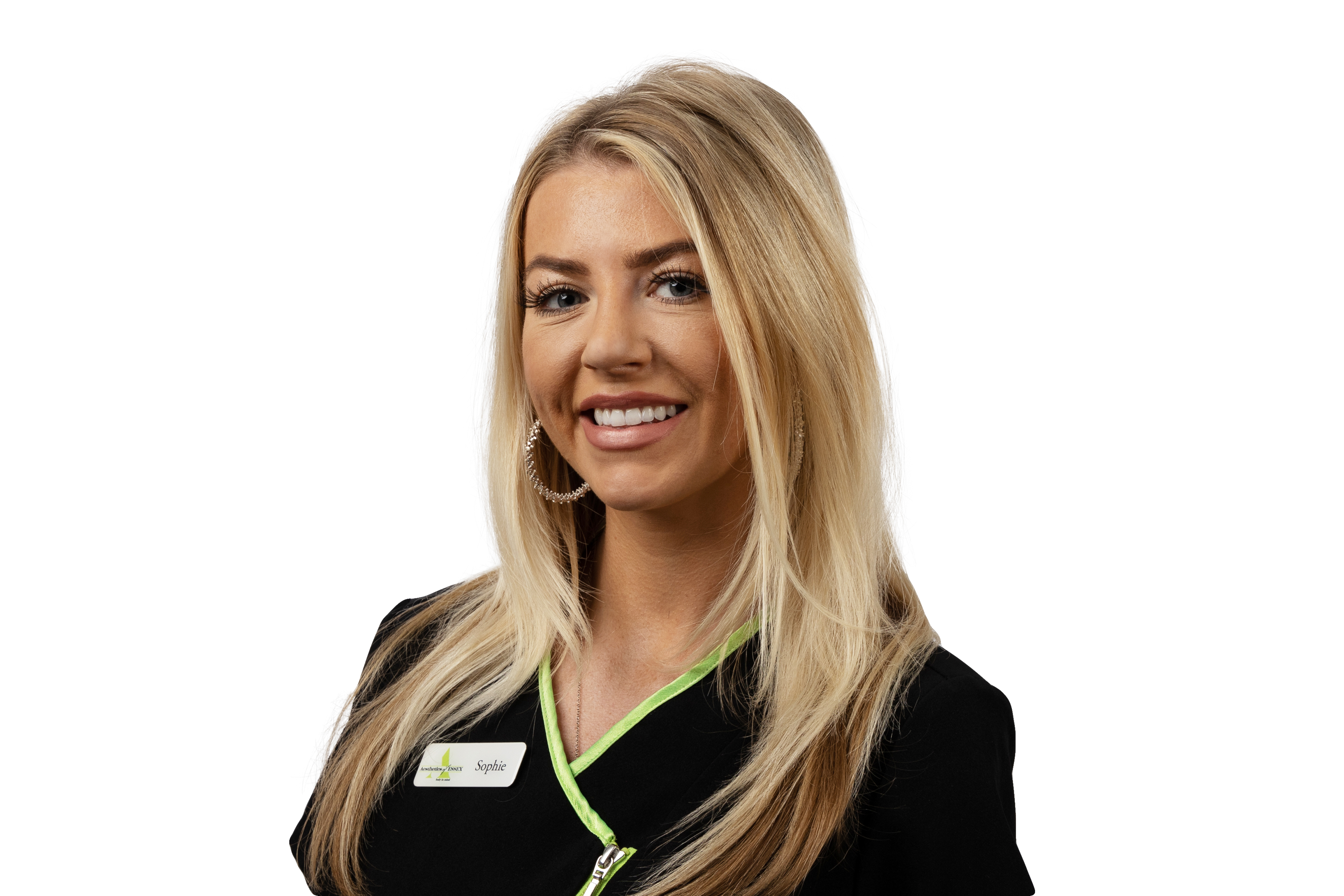 Sophie
Front of House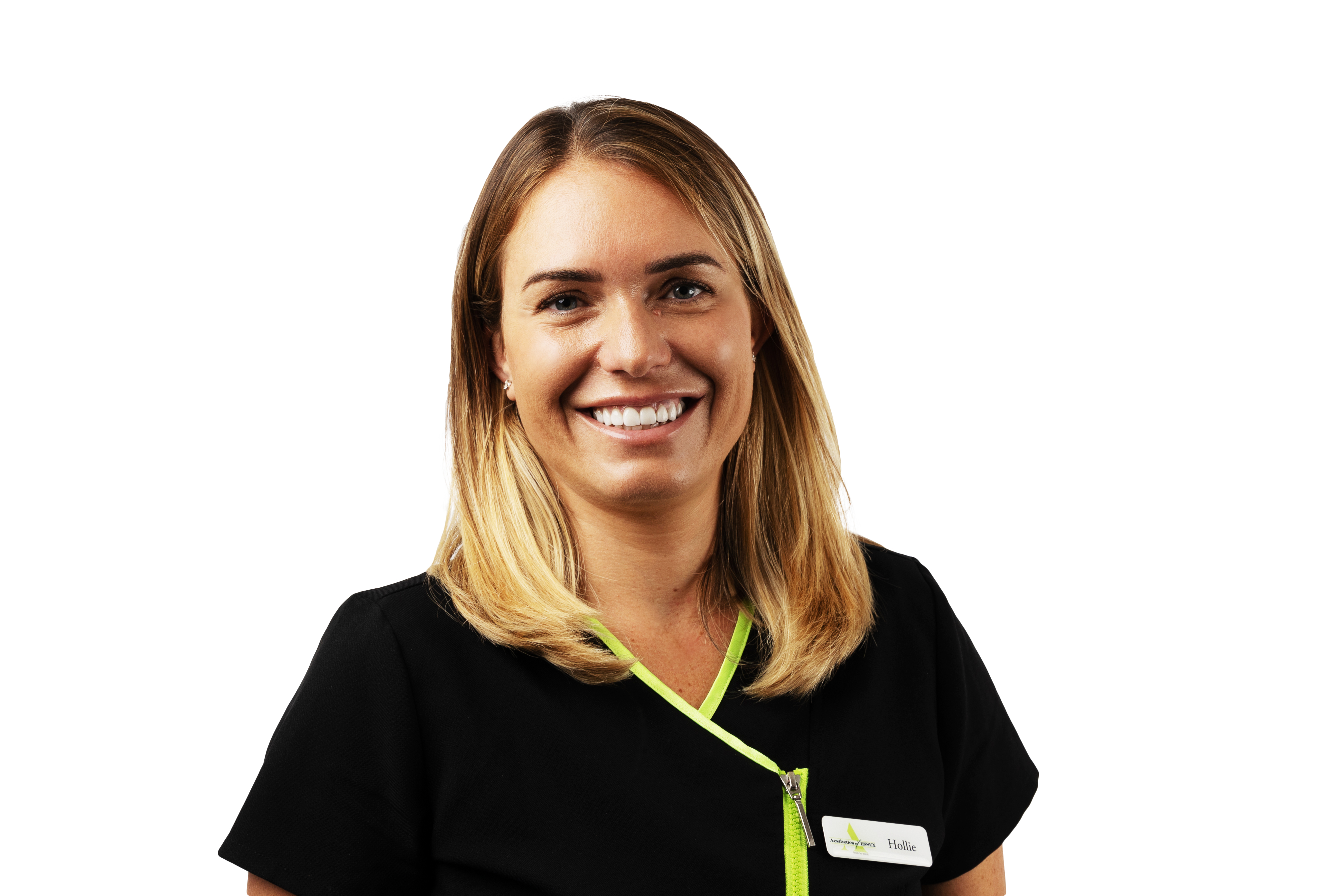 Hollie
Aesthetician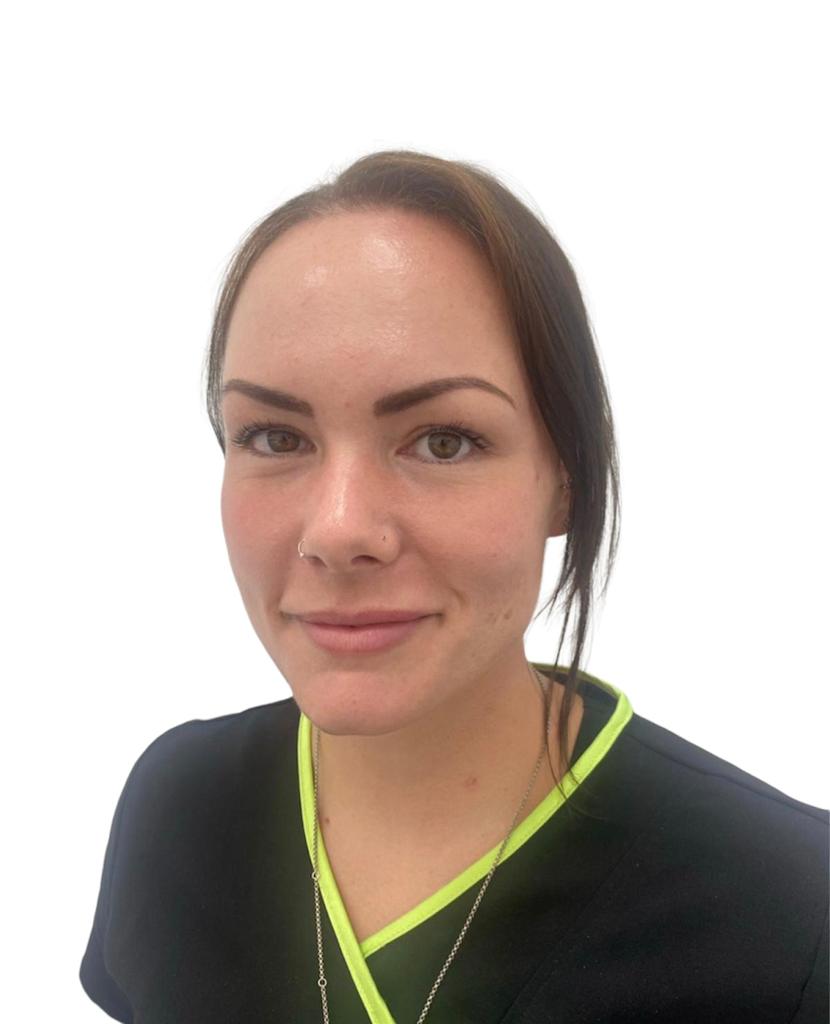 Hannah Spicer
Independent Nurse Practitioner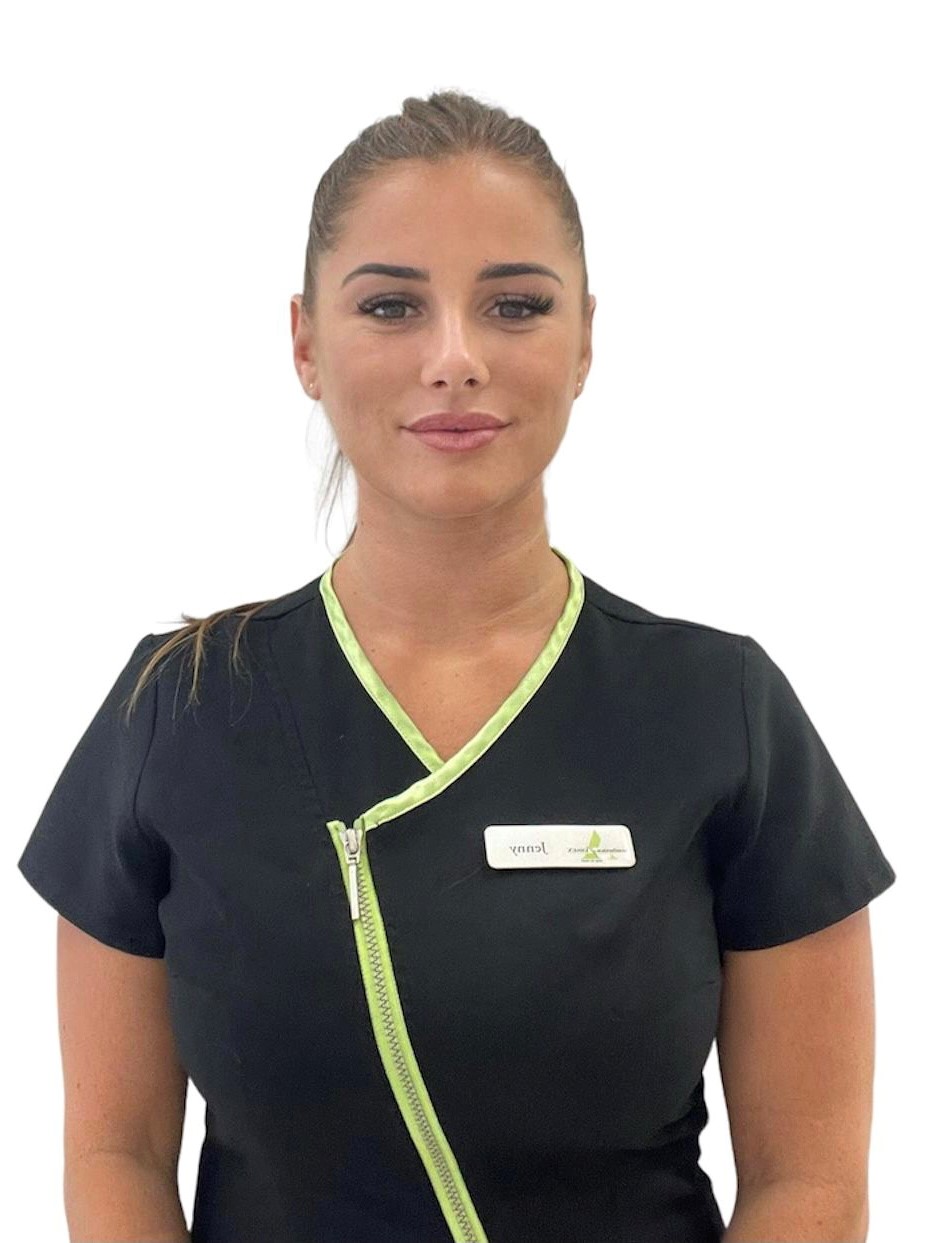 Jenny
Aesthetician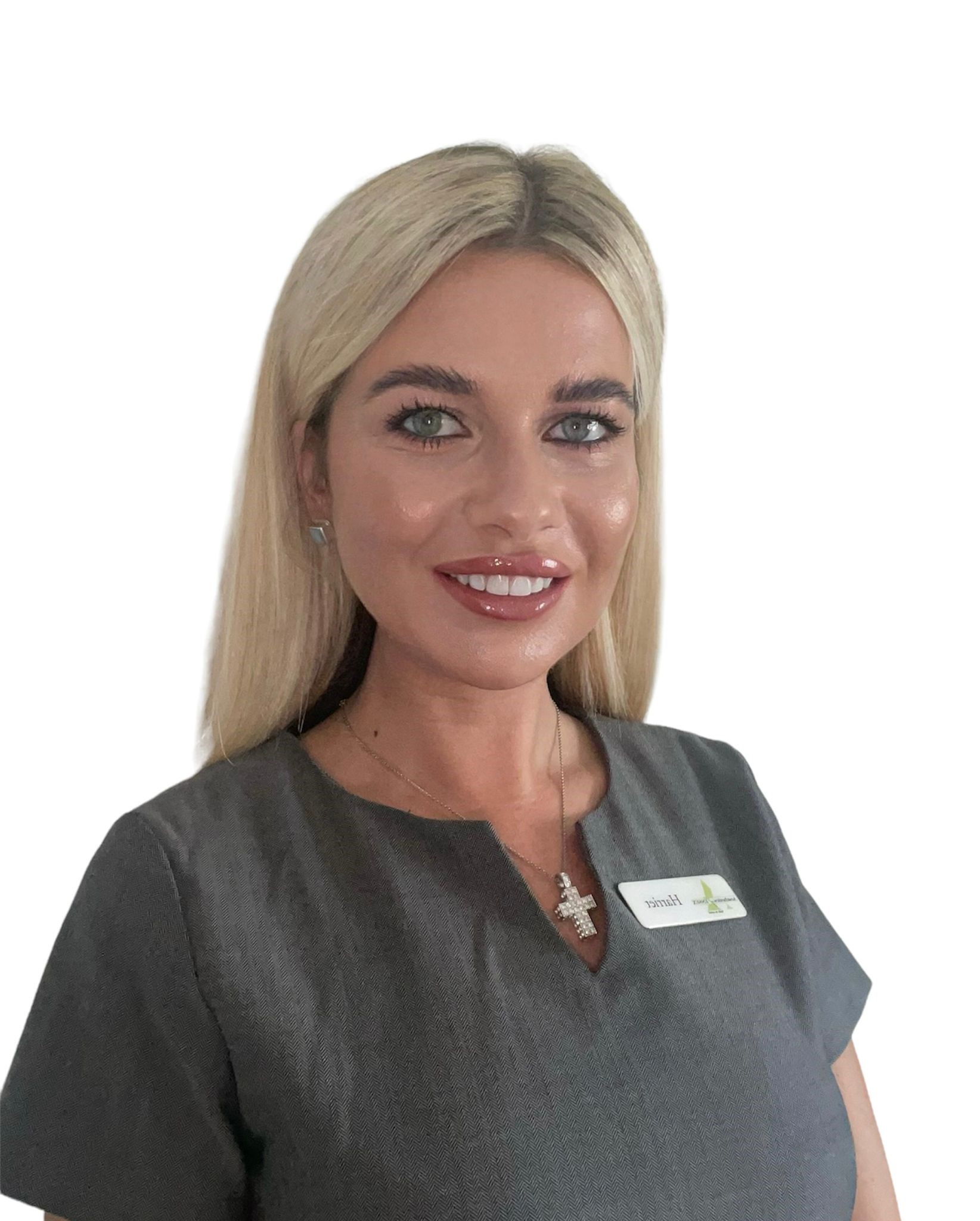 Harriet
Front Of House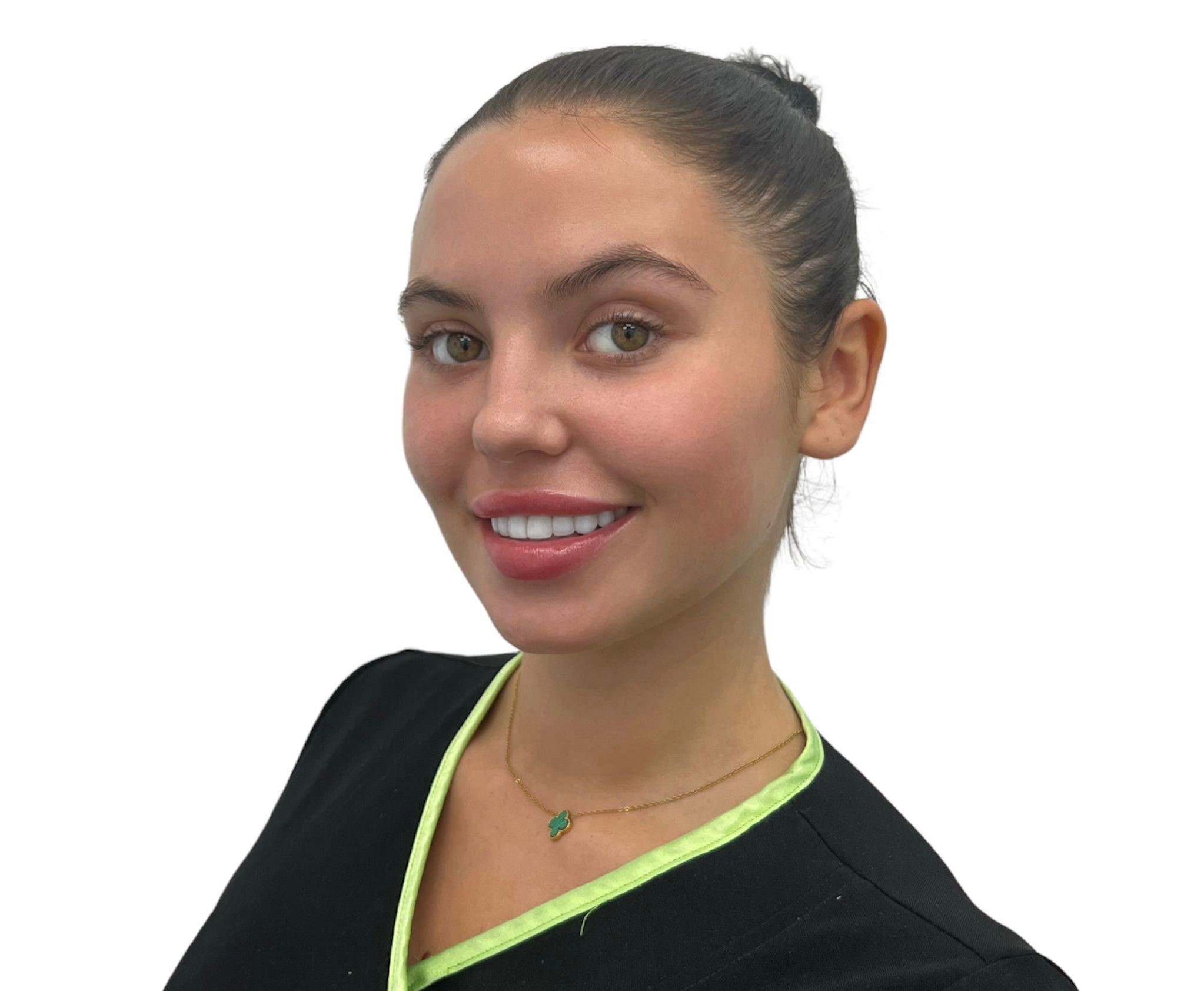 Lilly
Aesthetician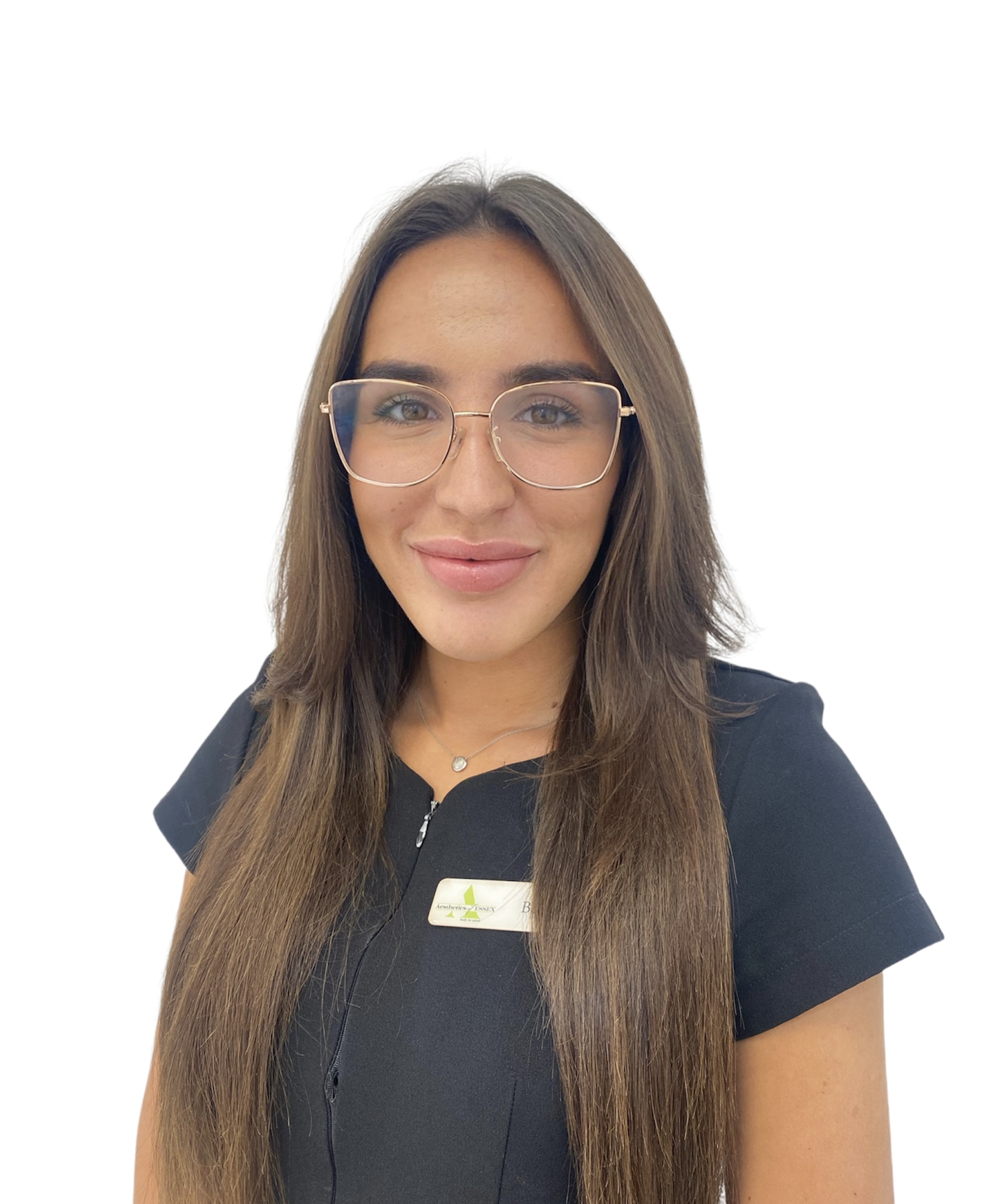 Beau
Front of House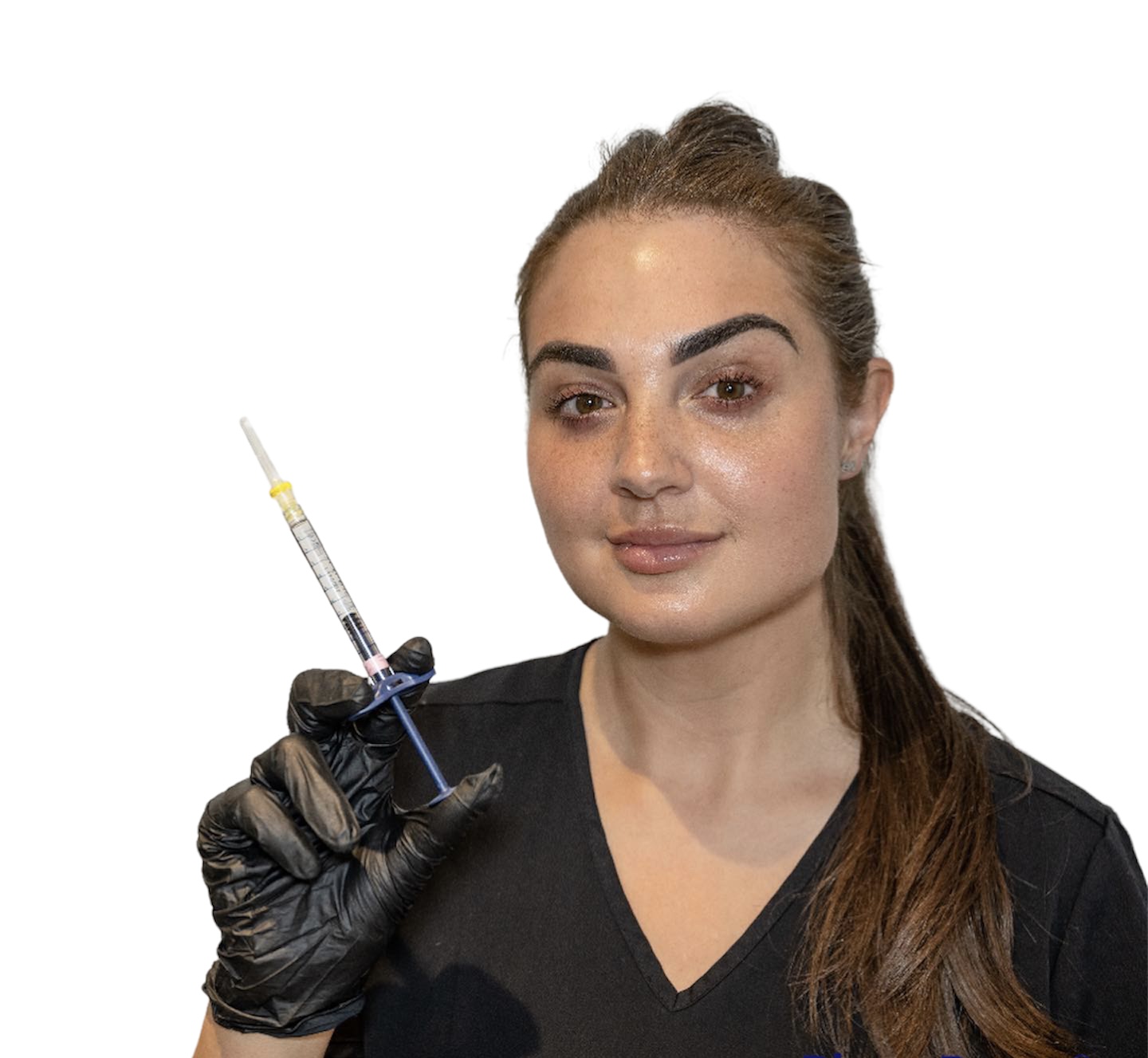 Mary
Nurse Prescriber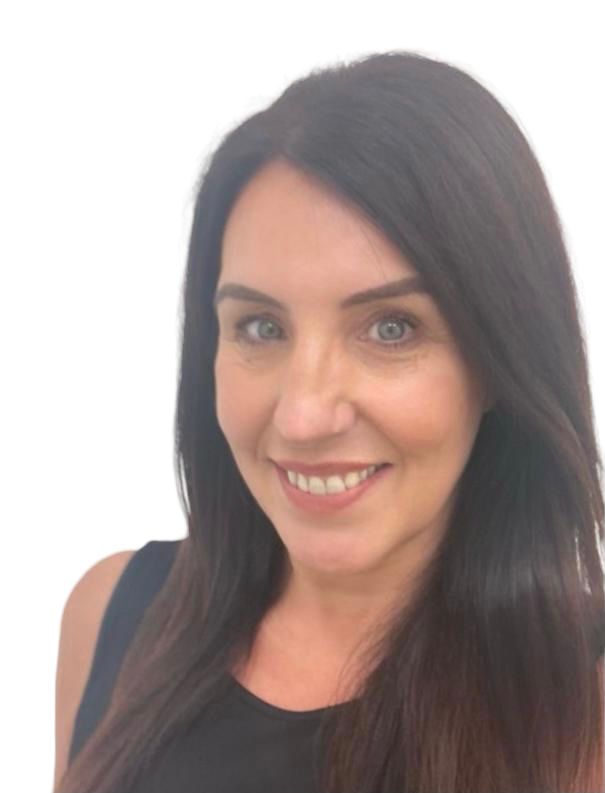 Dawn
Assistant Manager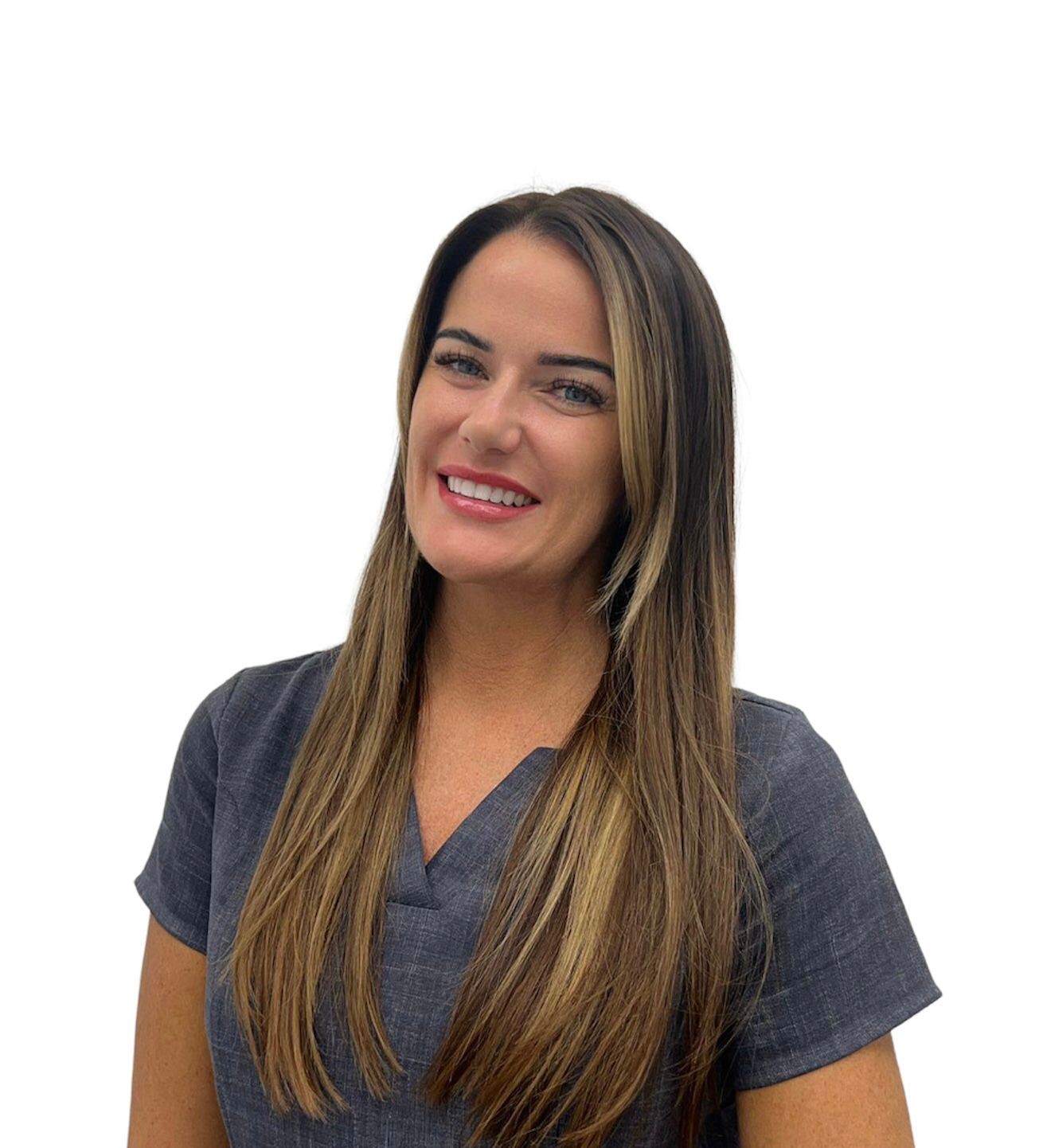 Kayleigh
Front Of House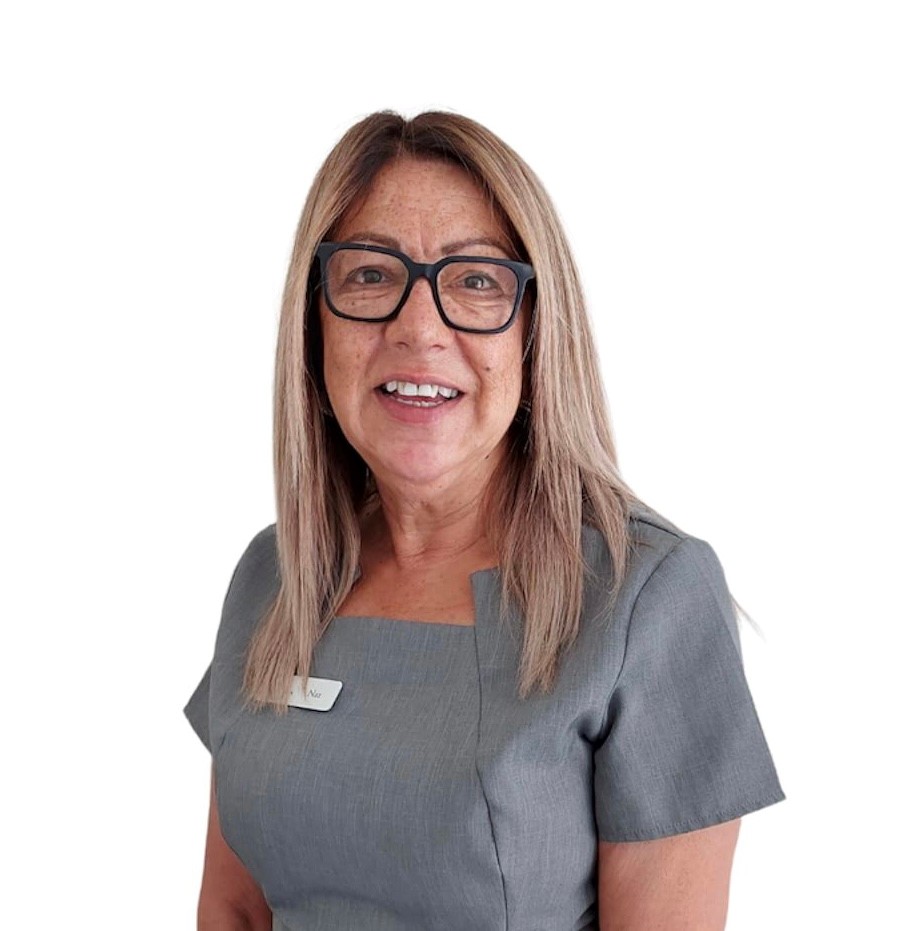 Nas
Front Of House