Patient Journey
Every patient journey starts with a detailed and thorough patient consultation. We ask you to arrive 10 minutes before your consultation time to complete essential paperwork. You will be warmly greeted by one of our reception staff who will provide you with an ipad so you can fill in a medical history questionnaire over a nice cup of coffee/tea
Depending on your concerns, your consultation will be taken by either by one of our nurses or practitioner. They will discuss your medical history, treatment motivations and desired outcomes, as well as any previous treatments you may  have had. In total your consultation is likely to last for approx. 30 mins.
In some cases it may be possible to schedule your first treatment on the same day as your consultation, but this will depend on the precise treatment required. Naturally you may wish to take some time to consider our treatment recommendations and then call us or speak to reception before you leave  to book your first appointment.
Prior to your appointment date, a member of our team is always on hand to help, either in clinic or over the telephone. You will receive an automated email with the full details of your appointment and the address of your preferred clinic. You should also receive a text reminder 48hrs prior to your appointment.
We do ask for a £25 deposit to hold any appointment. This is taken off of your treatment cost or refunded if you decide not to go ahead with treatment.
Gallery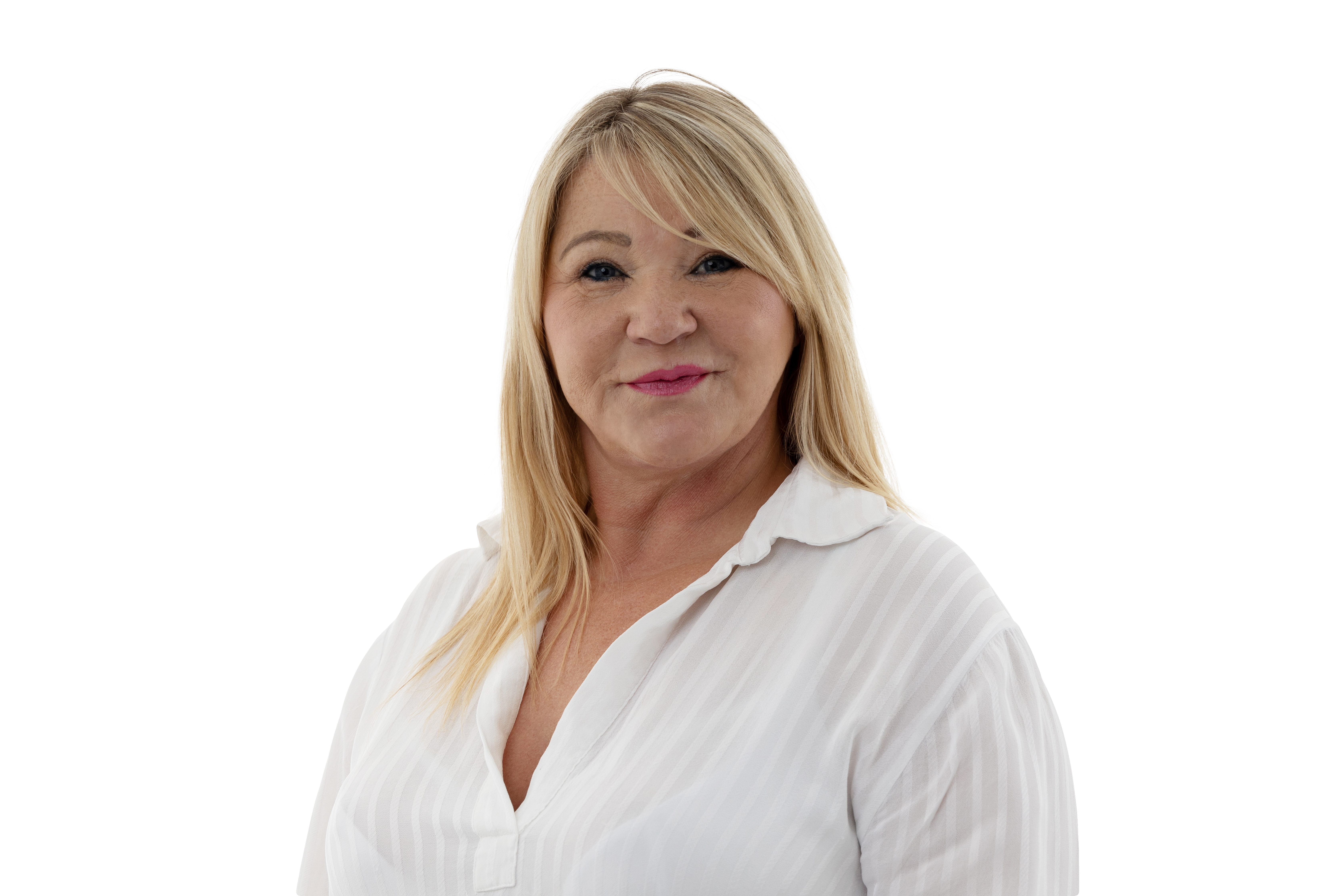 Amanda Stokes
Director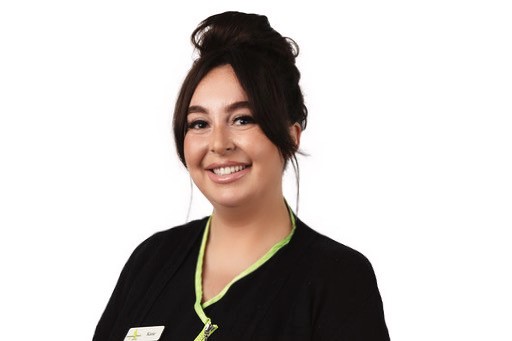 Katie
Manager & Senior Medical Aesthetician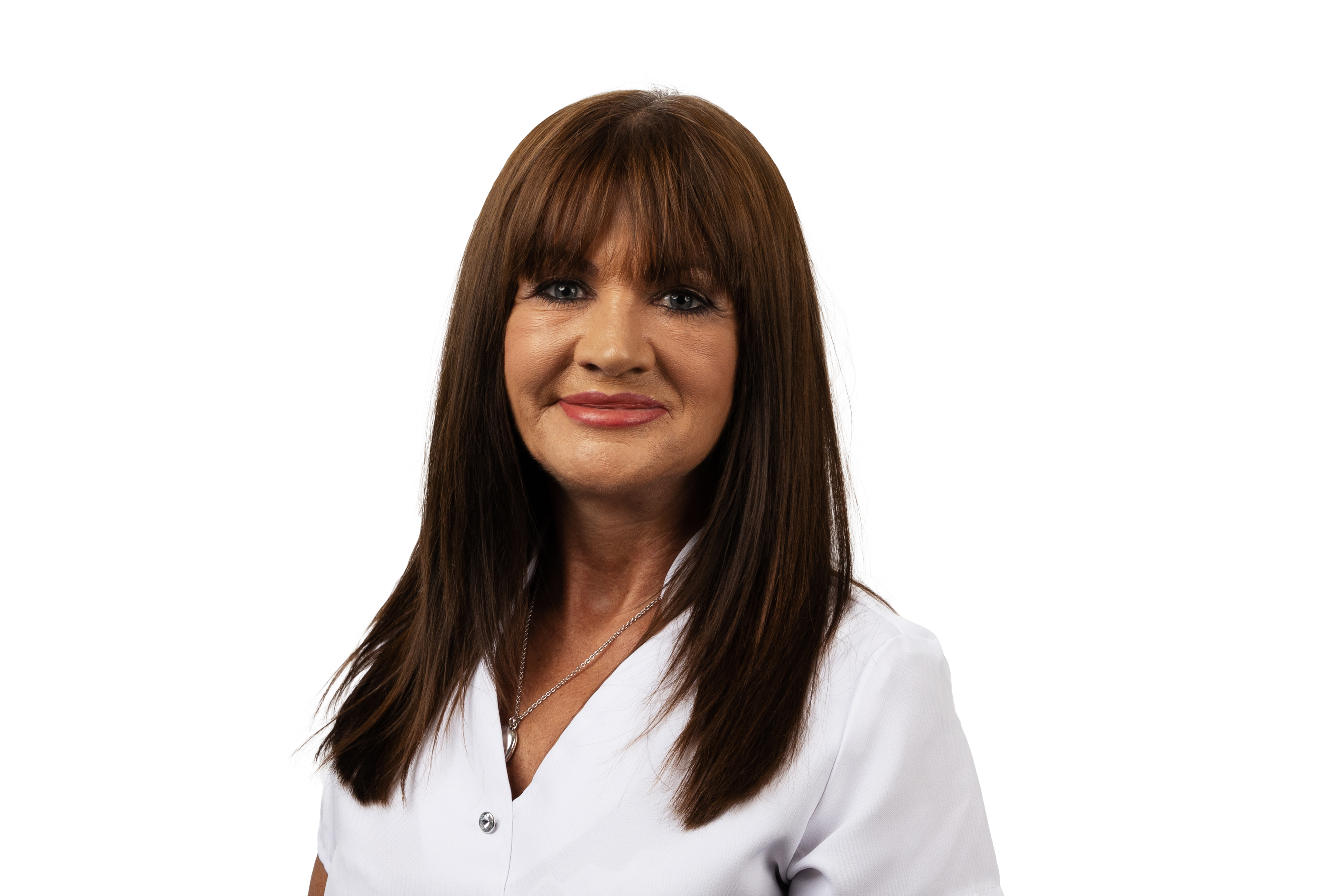 Debbie Mills
Senior Nurse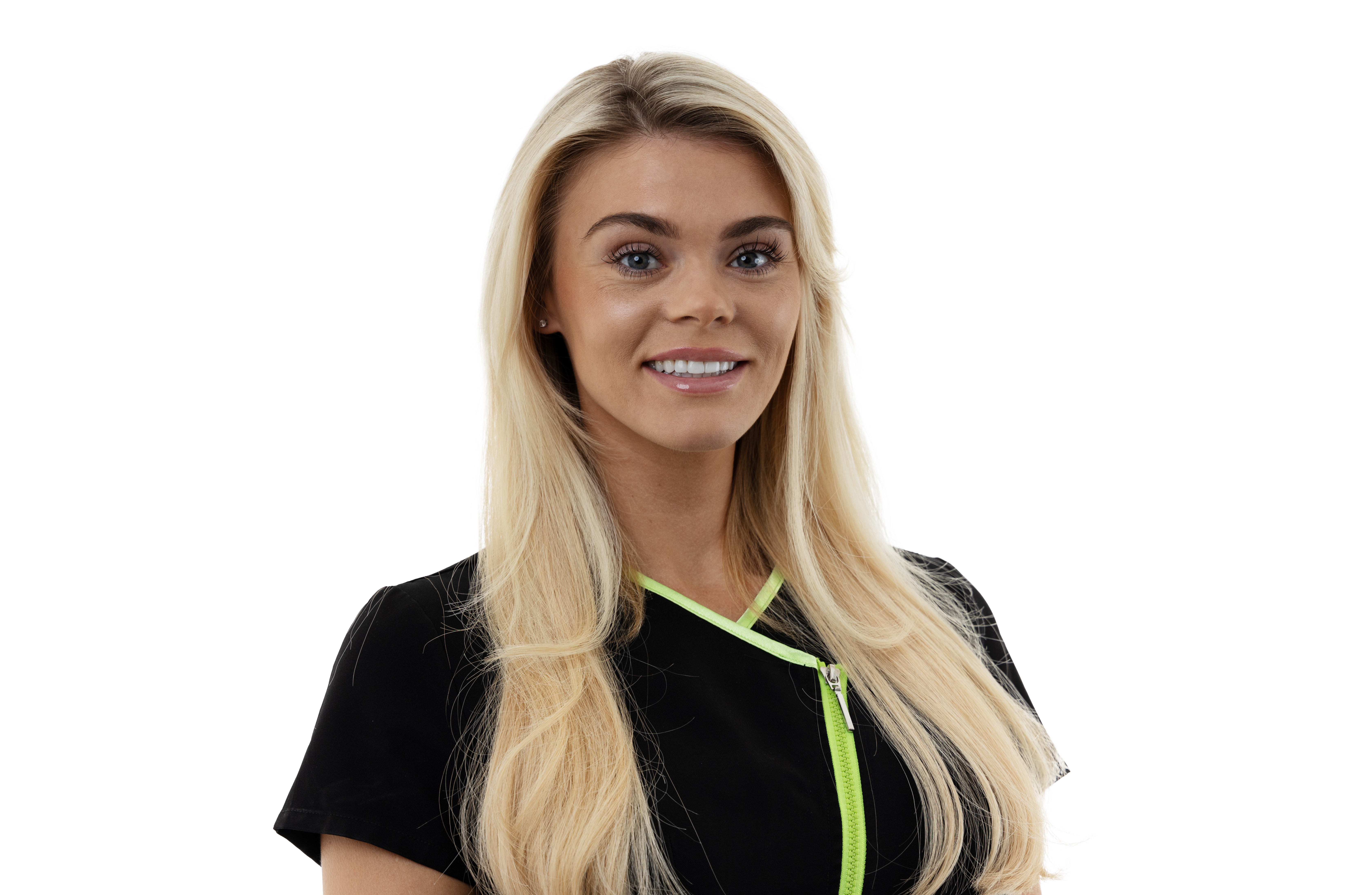 Stephanie
Senior Medical Aesthetician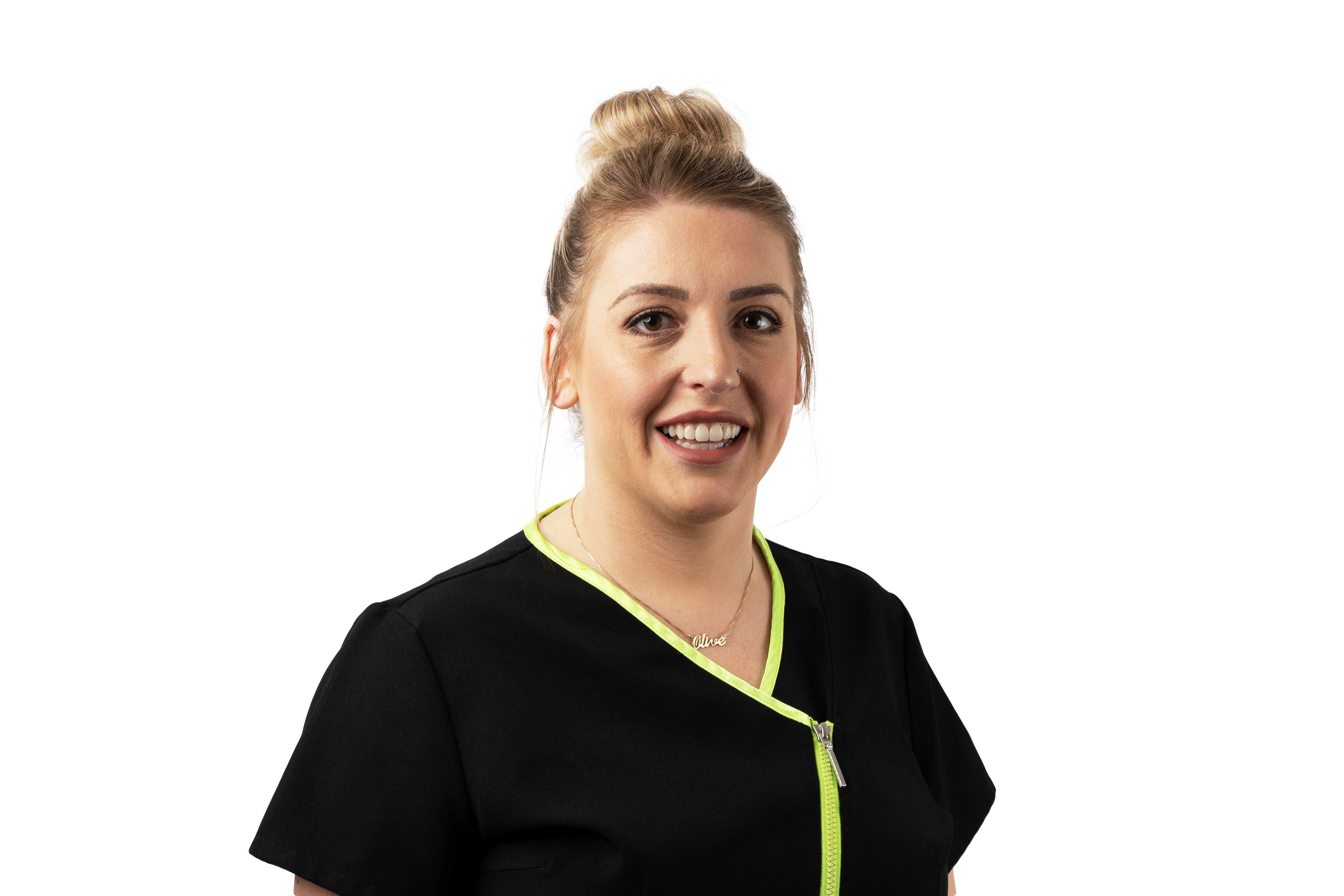 Roxanne
Senior Medical Aesthetician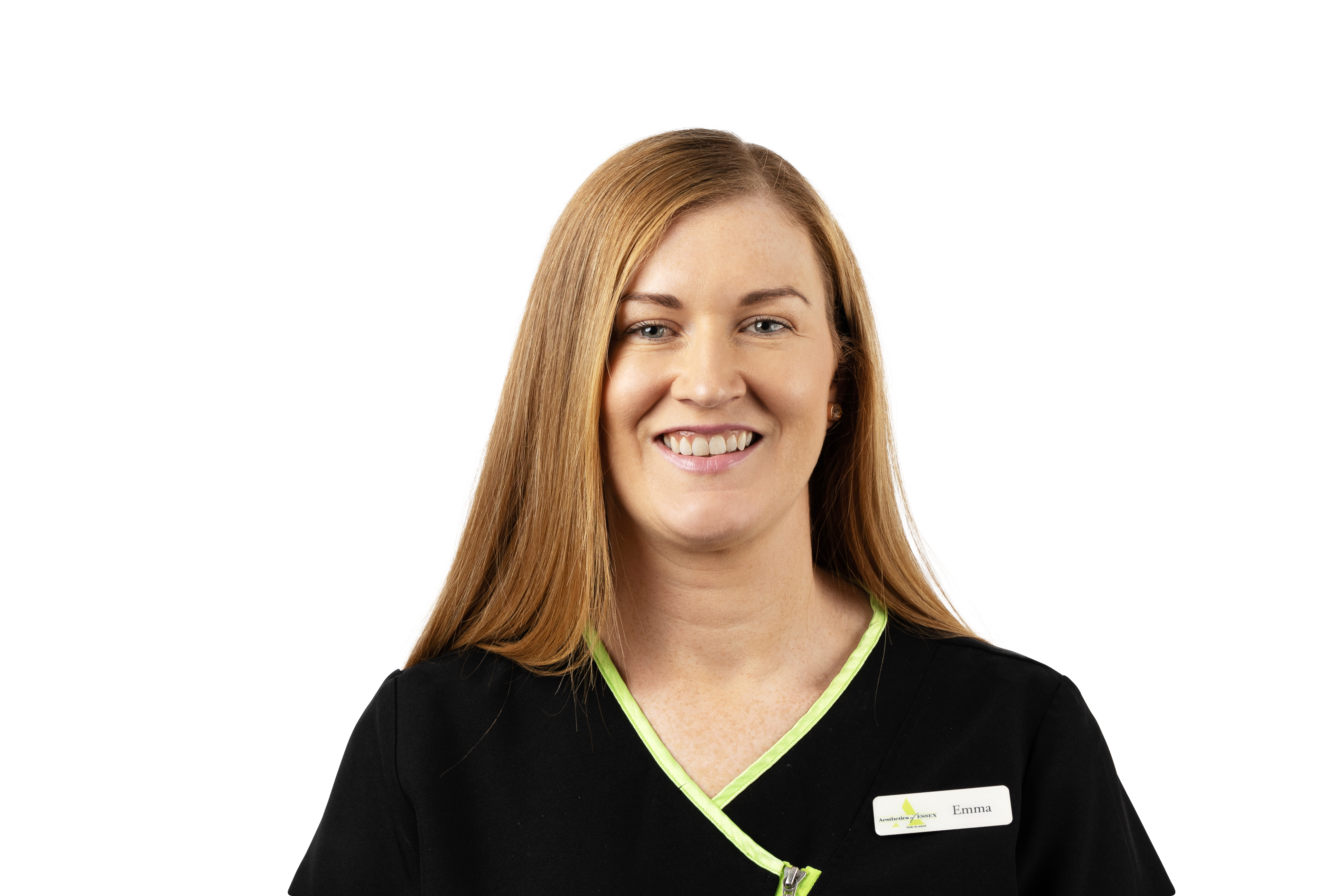 Emma
Senior Medical Aesthetician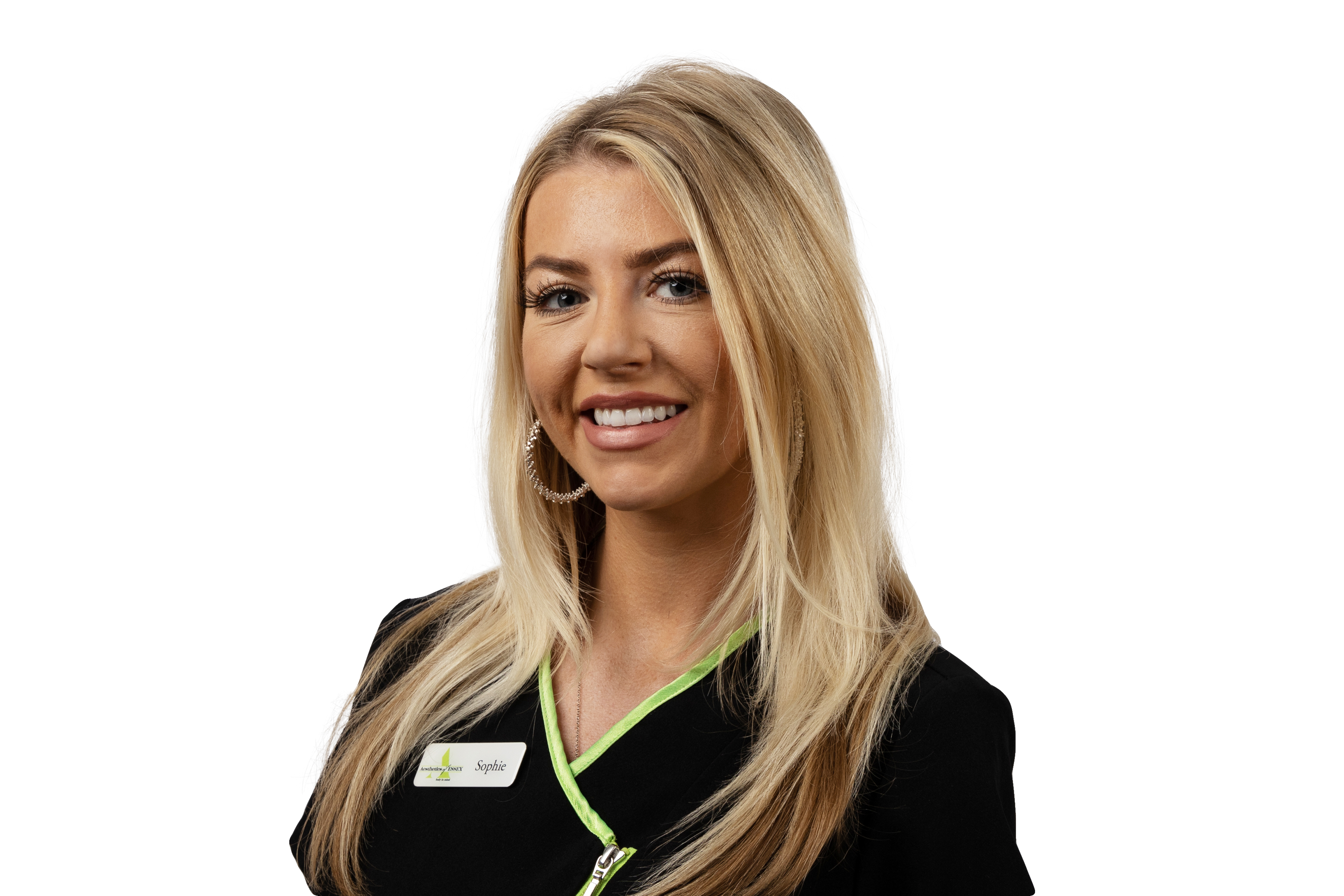 Sophie
Front of House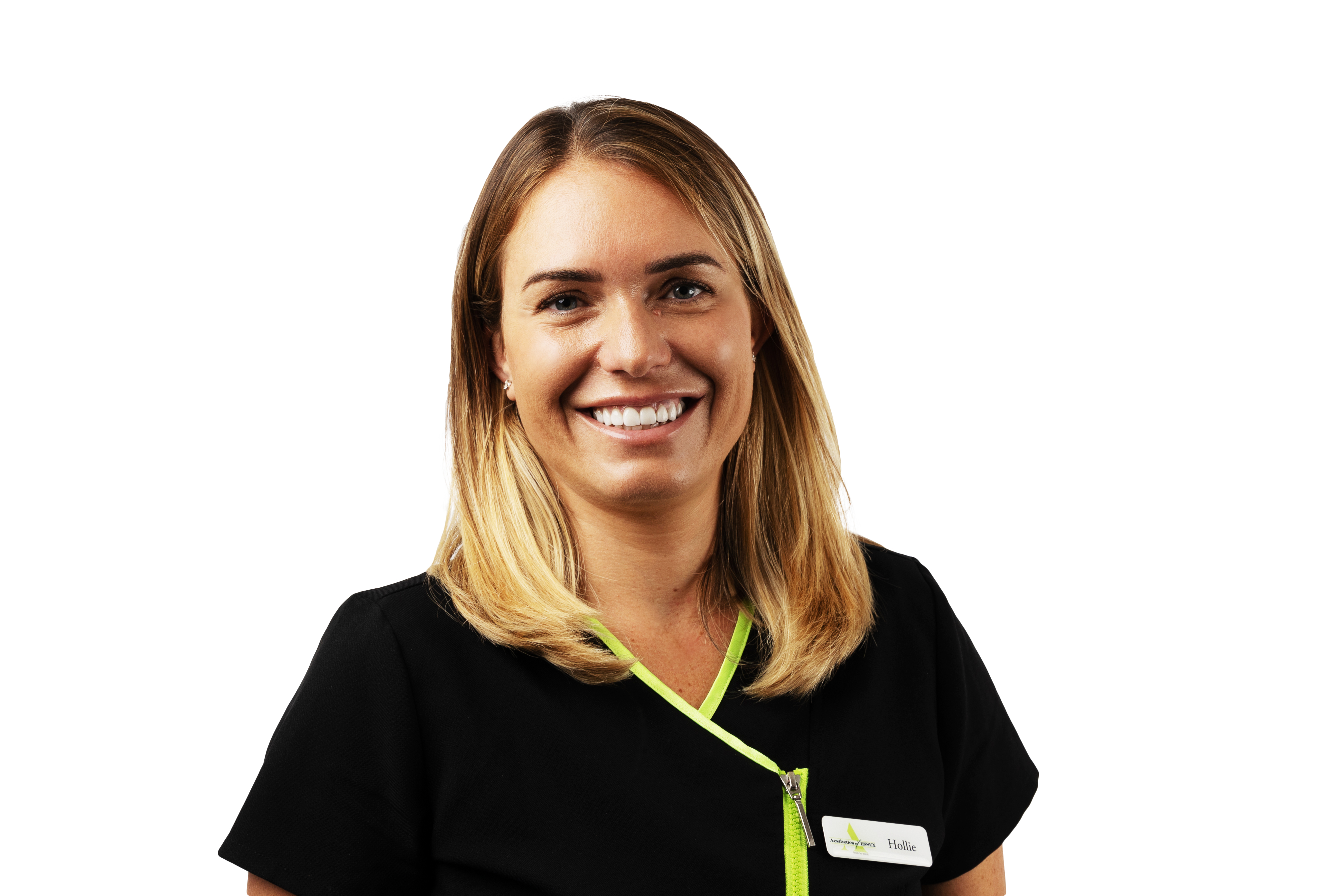 Hollie
Aesthetician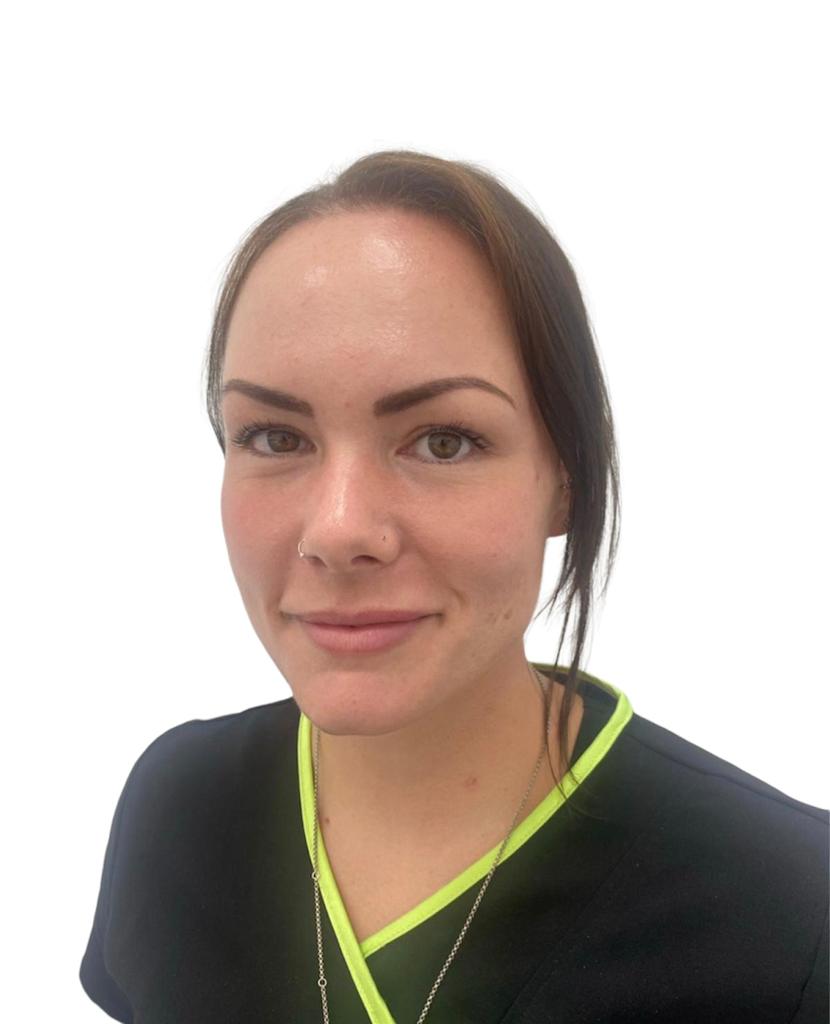 Hannah Spicer
Independent Nurse Practitioner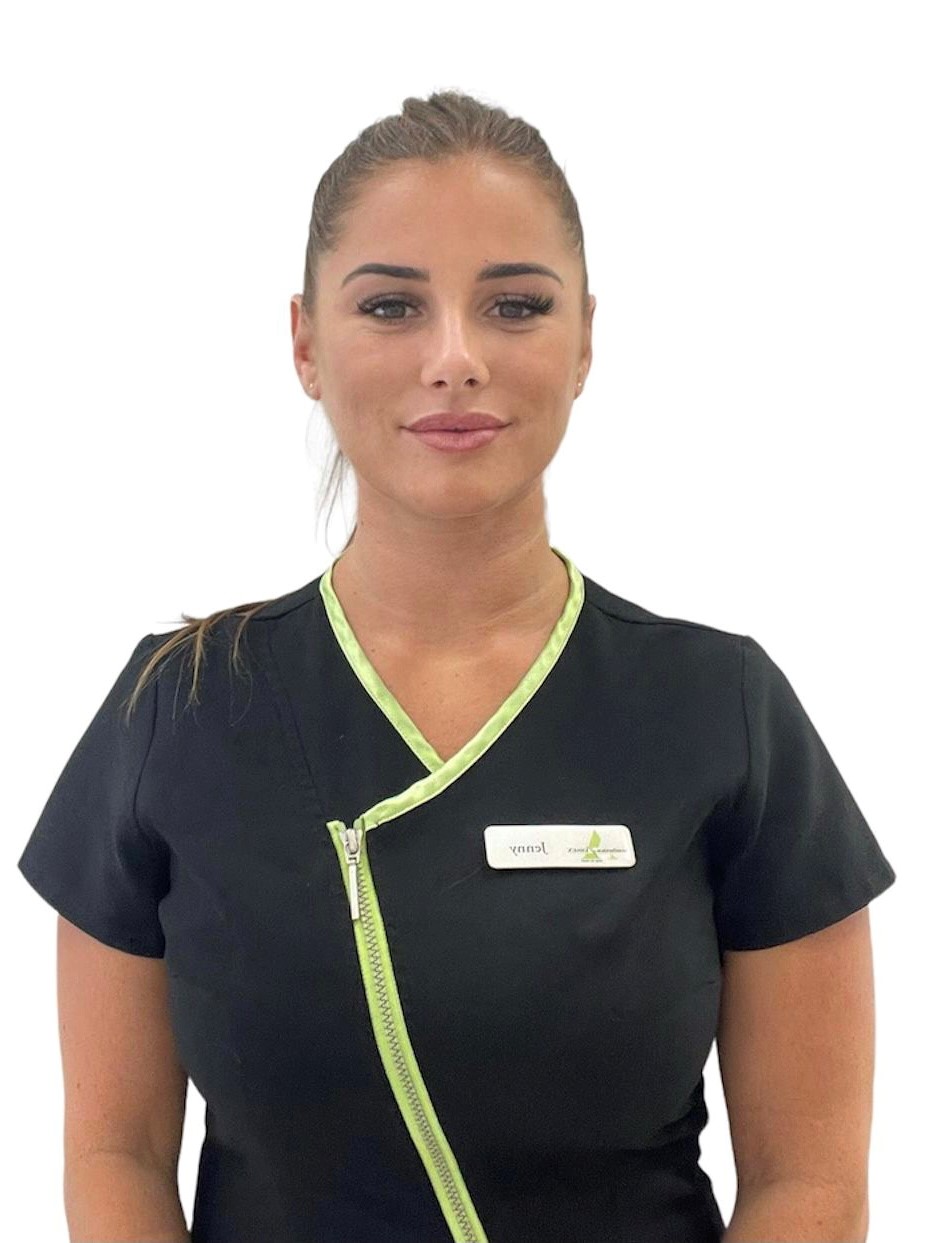 Jenny
Aesthetician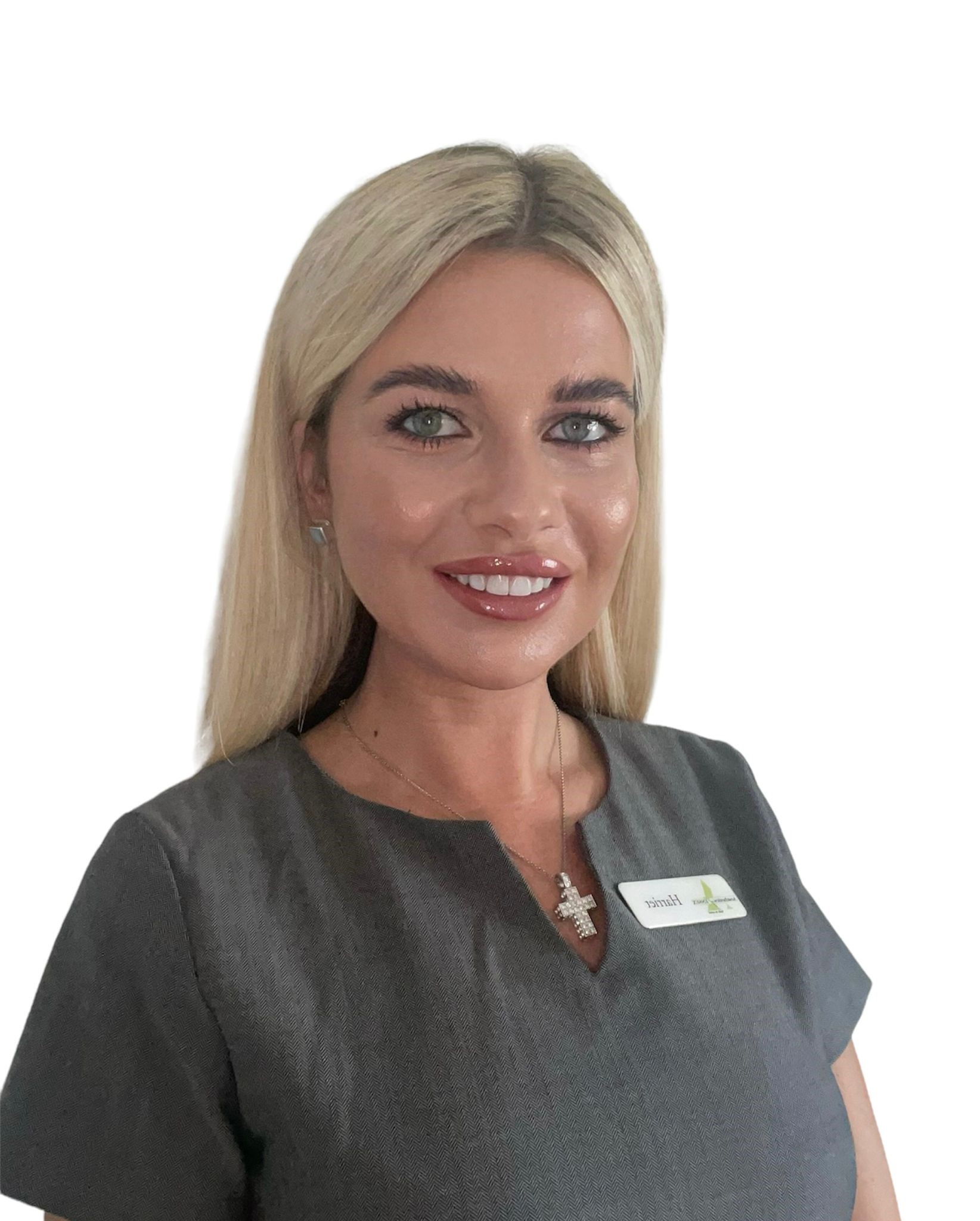 Harriet
Front Of House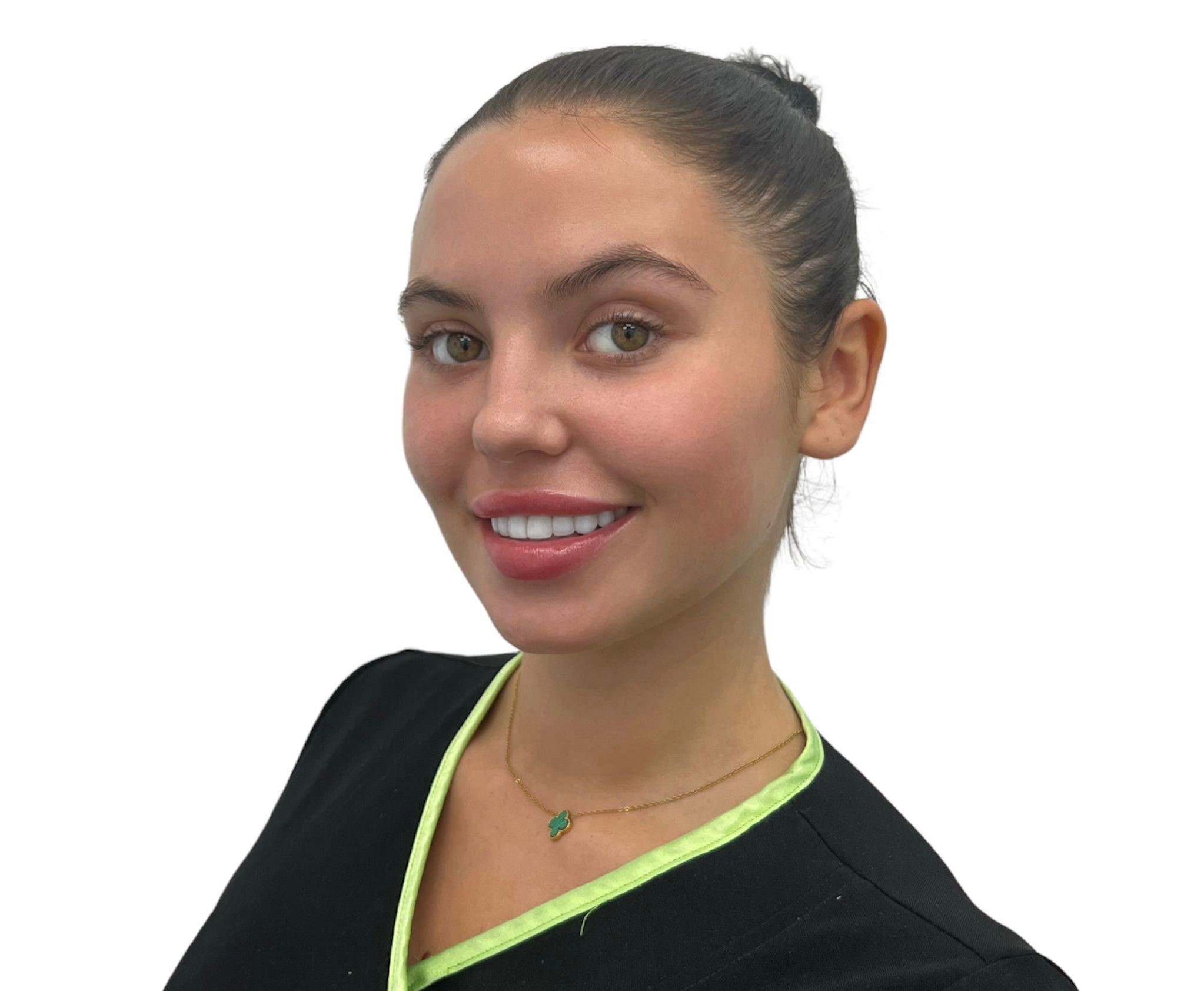 Lilly
Aesthetician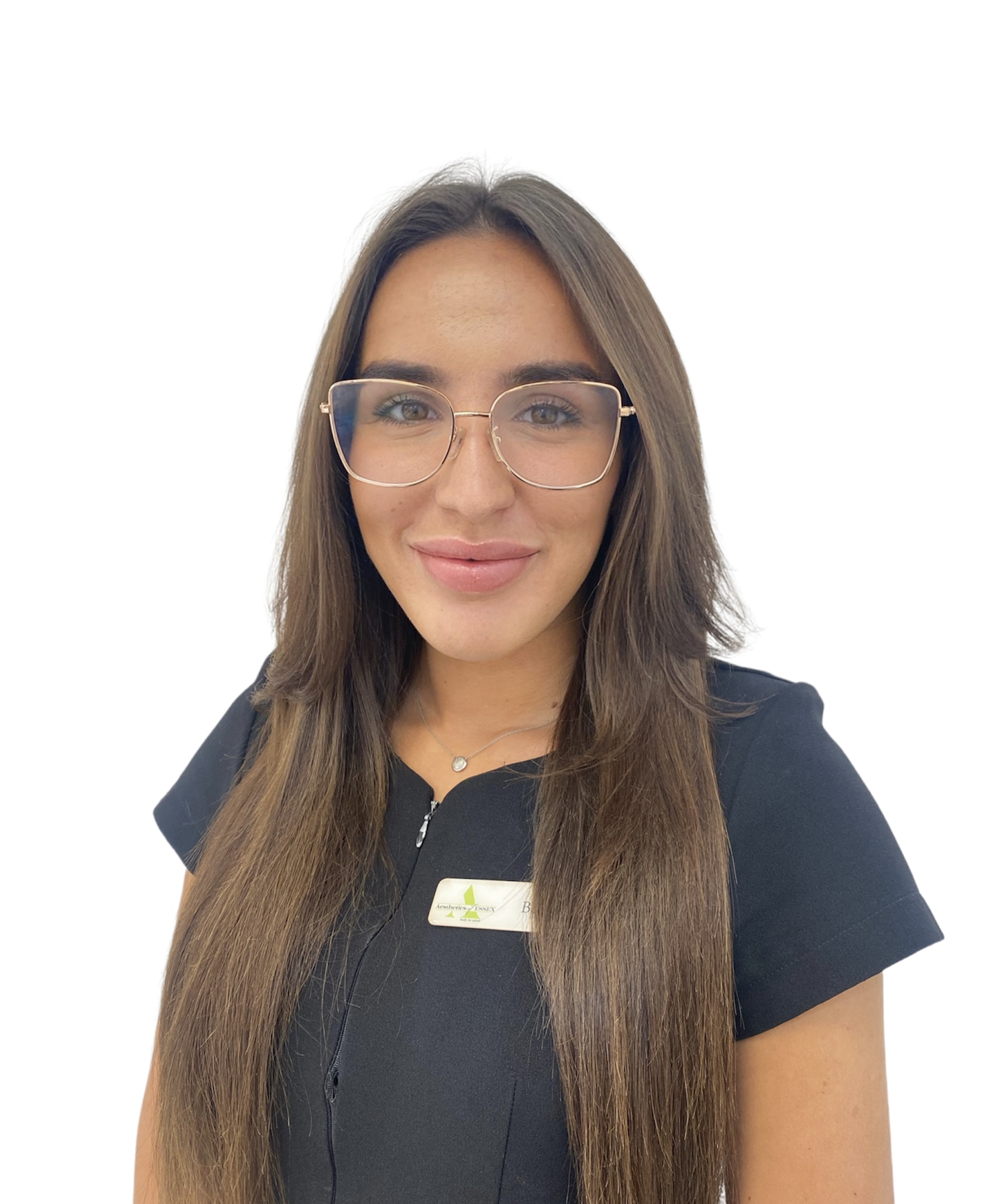 Beau
Front of House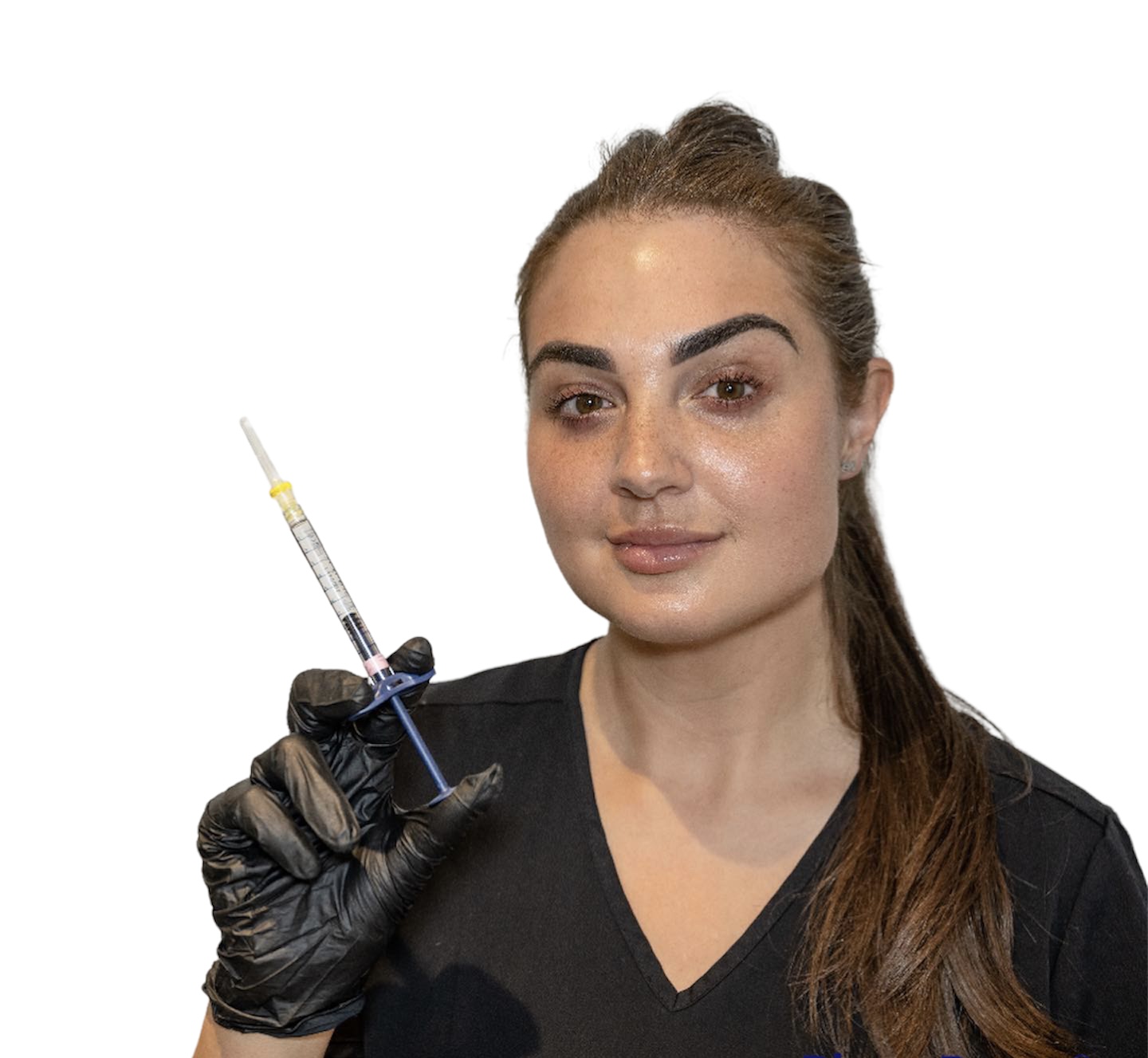 Mary
Nurse Prescriber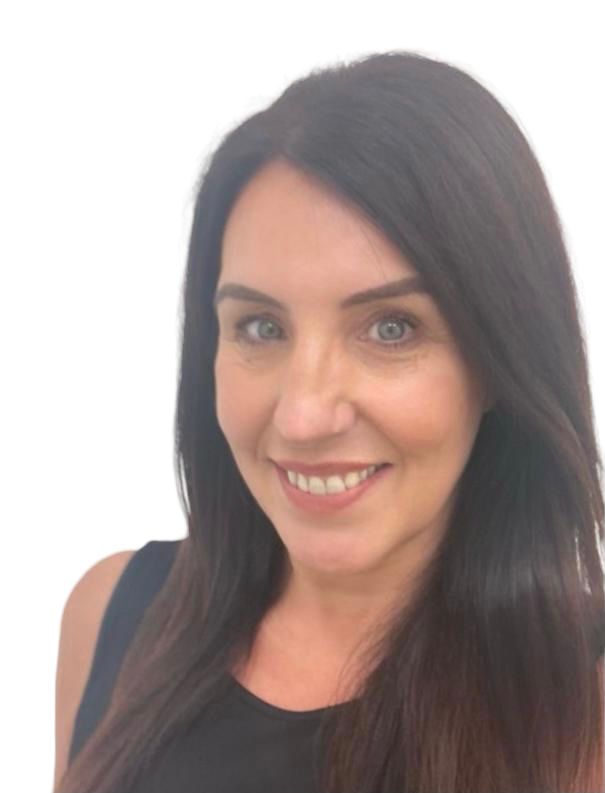 Dawn
Assistant Manager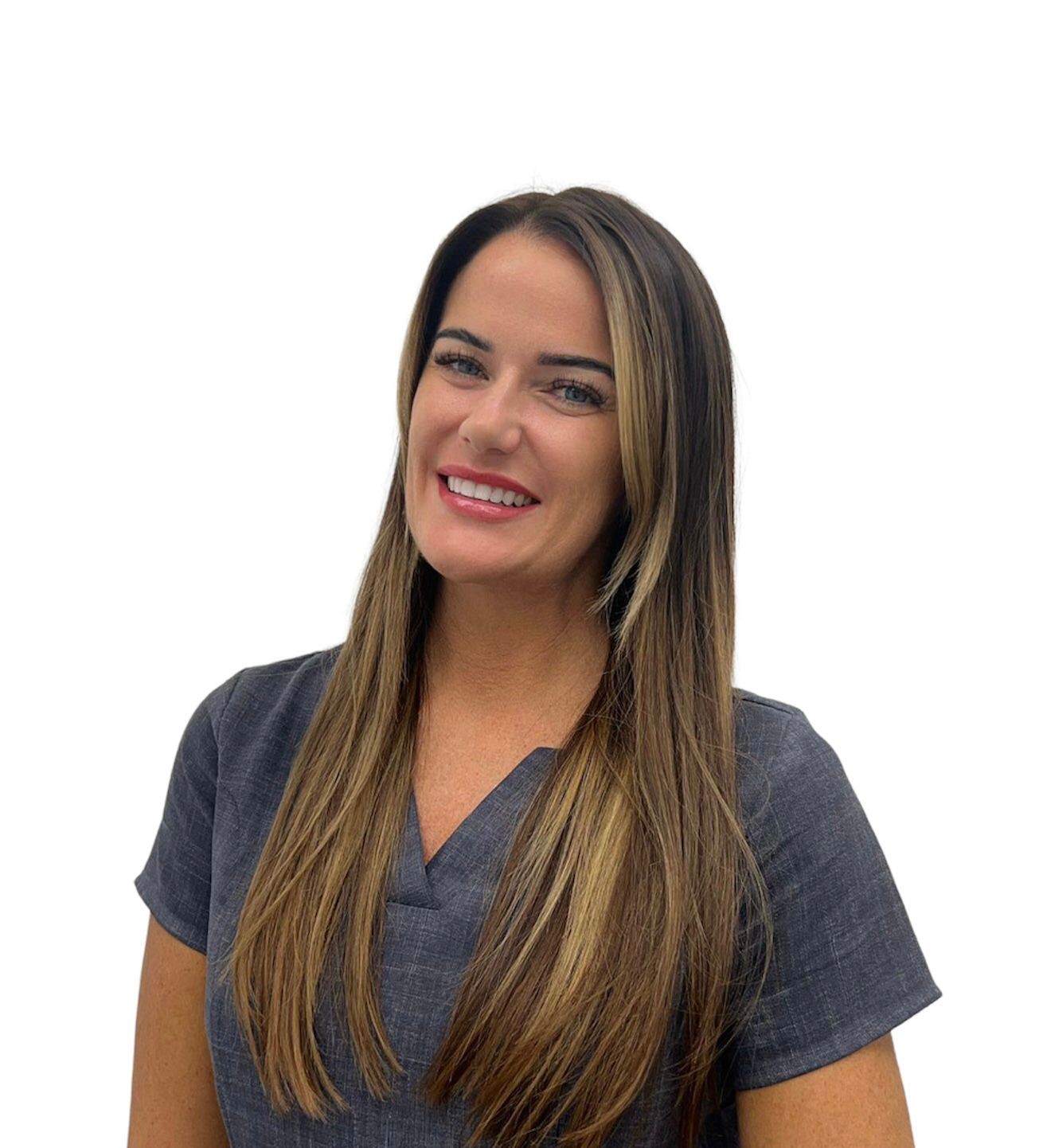 Kayleigh
Front Of House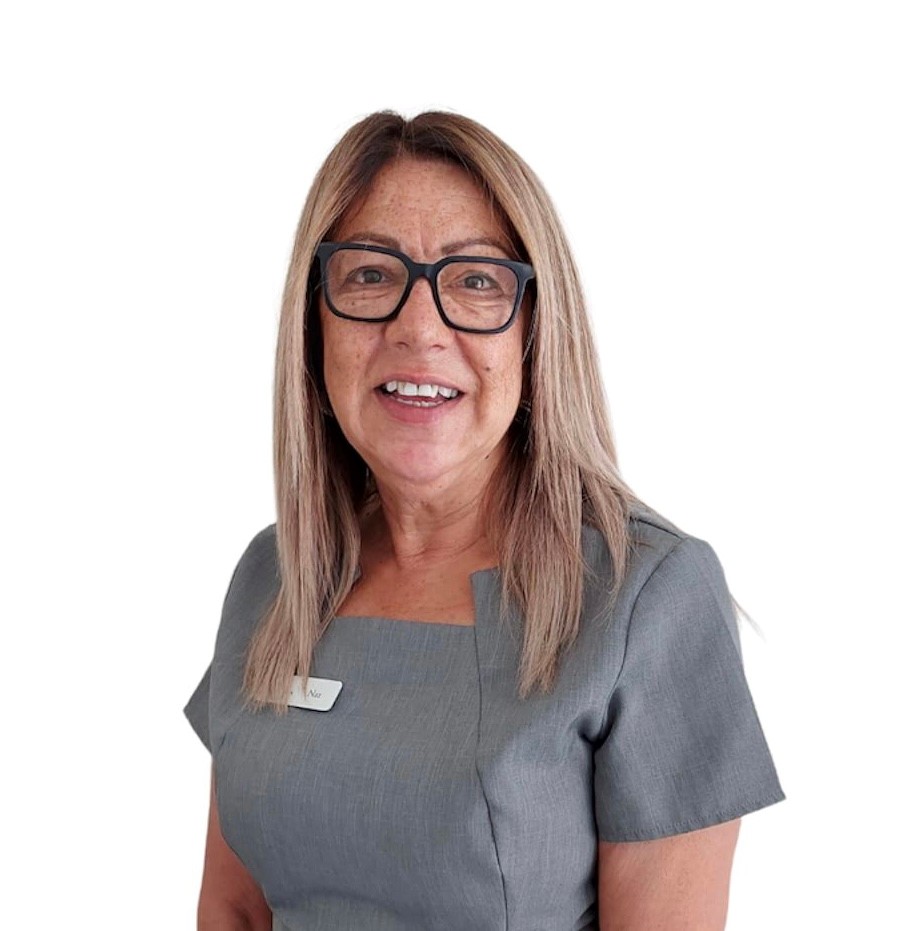 Nas
Front Of House