About PicoSure Tatoo Removal
Skin is the first thing we look at on other people. It's our largest organ and what makes us glow, so we ask you this question… Are you happy with yours?
You may recognise the name Picosure as we use this machine for the removal of tattoos too, but don't worry, they are completely different protocols from tattoo removal to facial rejuvenation!
Some people are lucky enough to have flawless skin, but the majority need a little help along the way. Whether it be acne scarring, pigmentation or an uneven skin tone, we can help! Introducing a new and faster way to remove your undesirables. PicoSure is the latest and greatest breakthrough laser in rejuvenation.
PicoSure uses lasers to focus on the problem areas, whether this is brown spots, sun damage, freckles, pigmented lesions, acne scars. PicoSure uses a gentler treatment than other ways of removal that use intensive heat, which is painful and can lead to redness and downtime.
Traditional skin rejuvenation laser treatments use photothermal action (heat). Skin rejuvenation with Picosure, on the other hand, uses ultra-short pulses to create a photomechanical effect, known as PressureWave. This creates shockwaves in the dermis which encourages the production of new collagen and elastin without damaging the skin.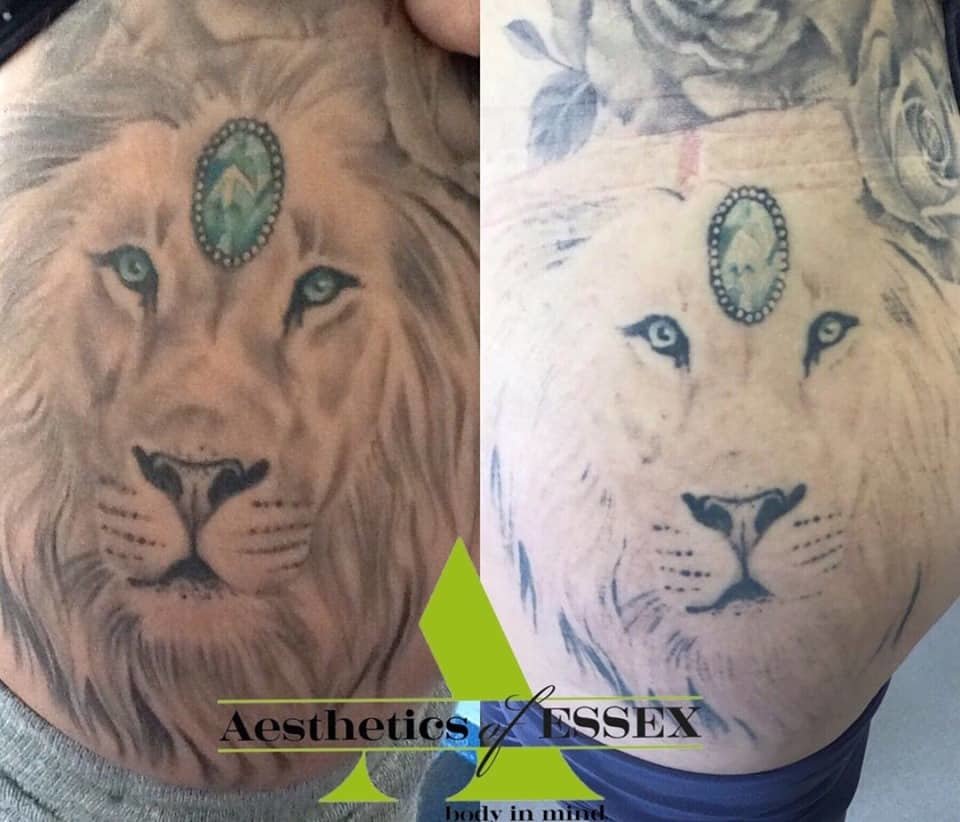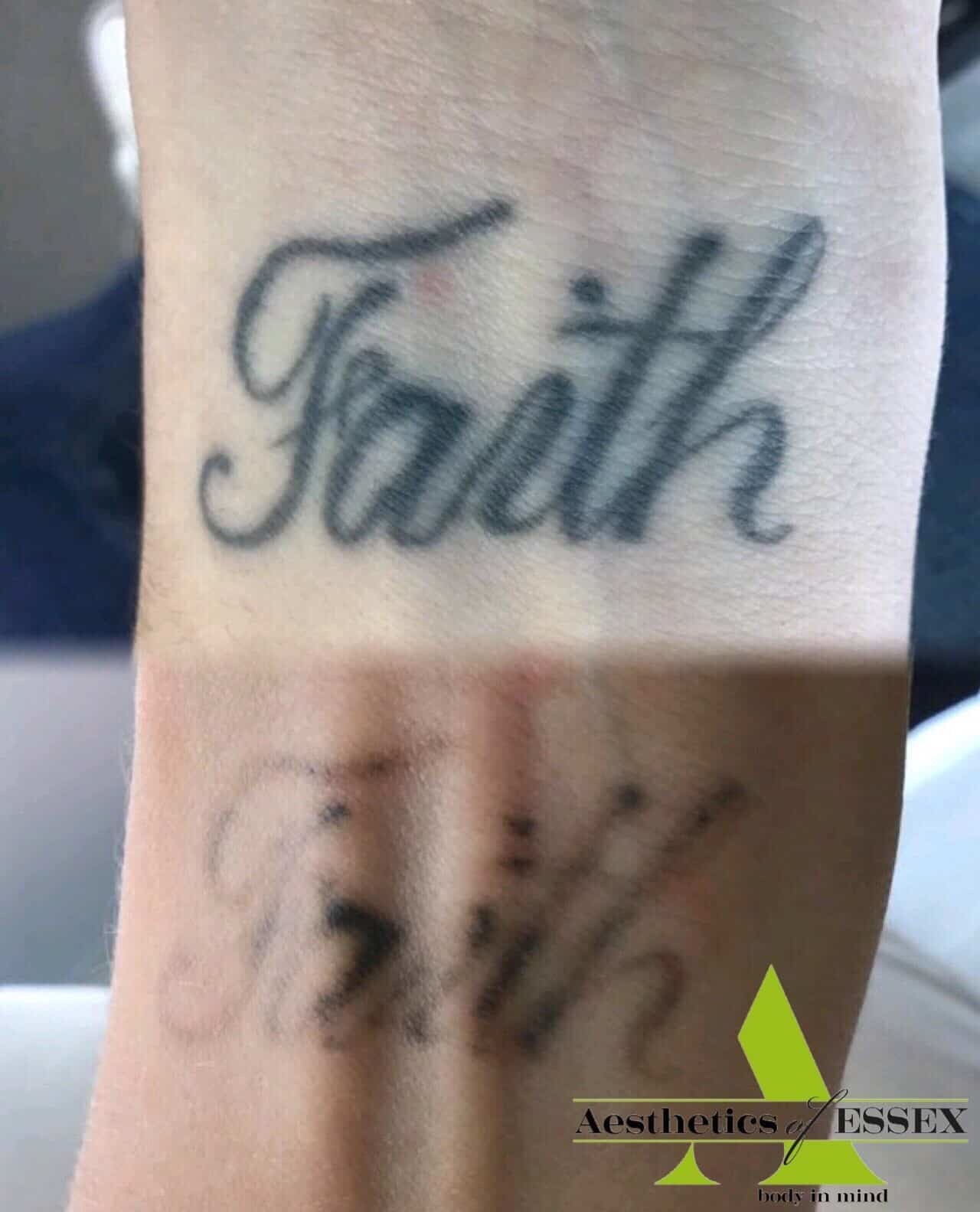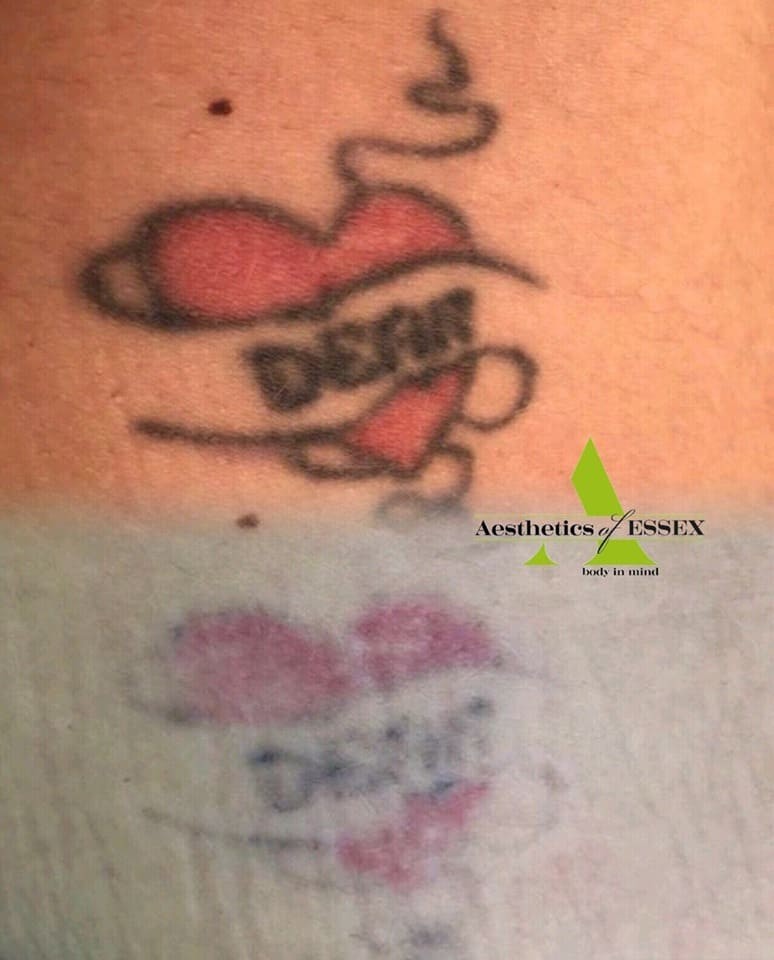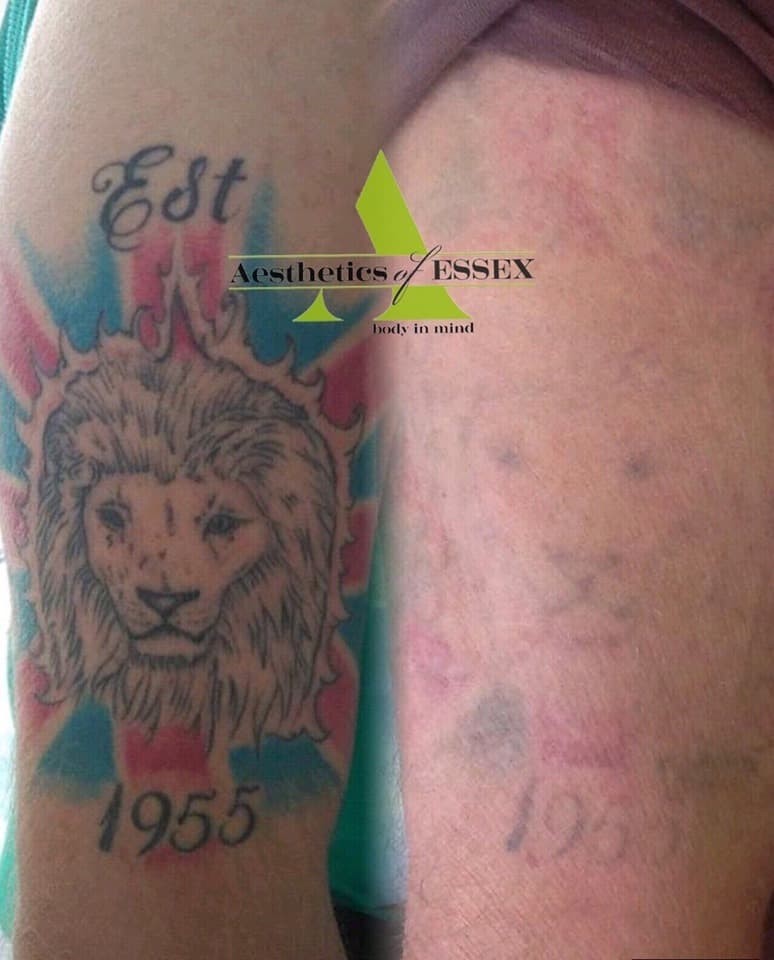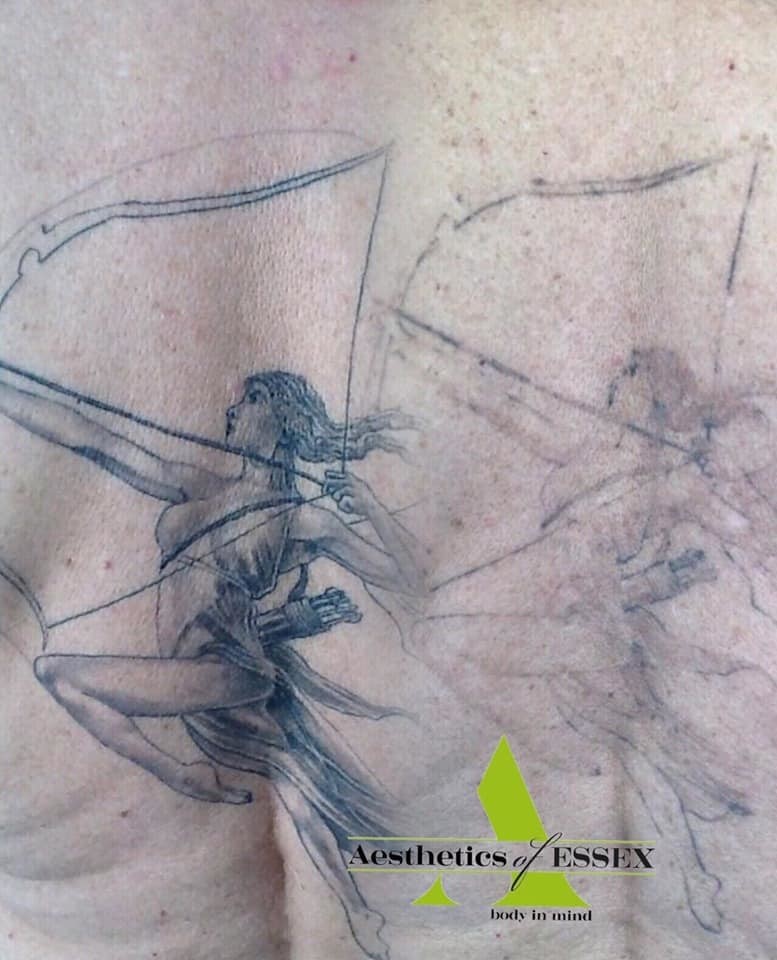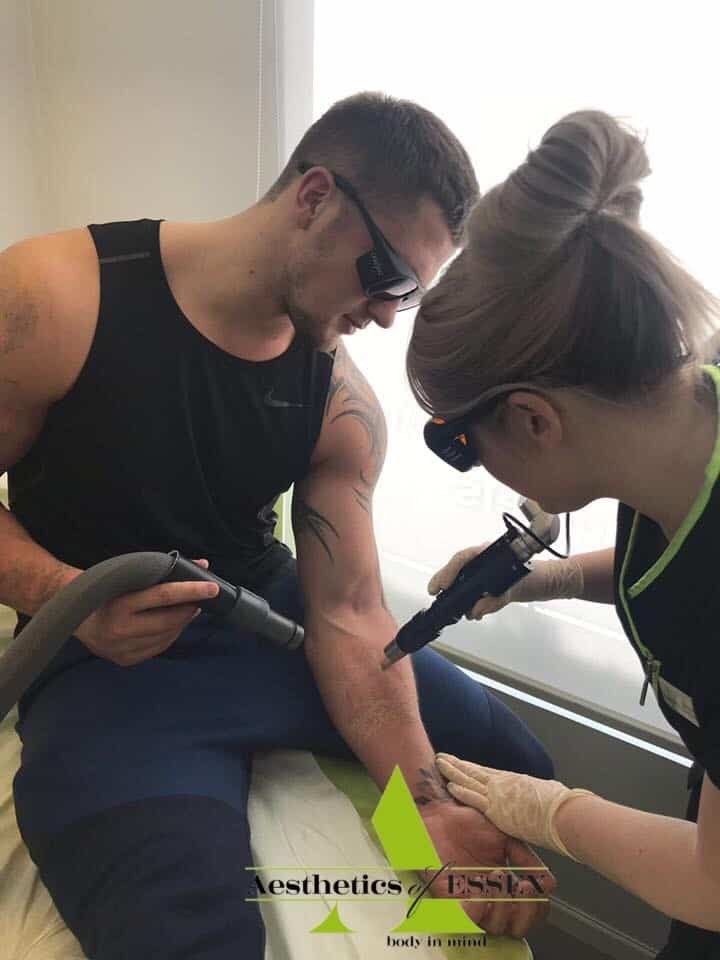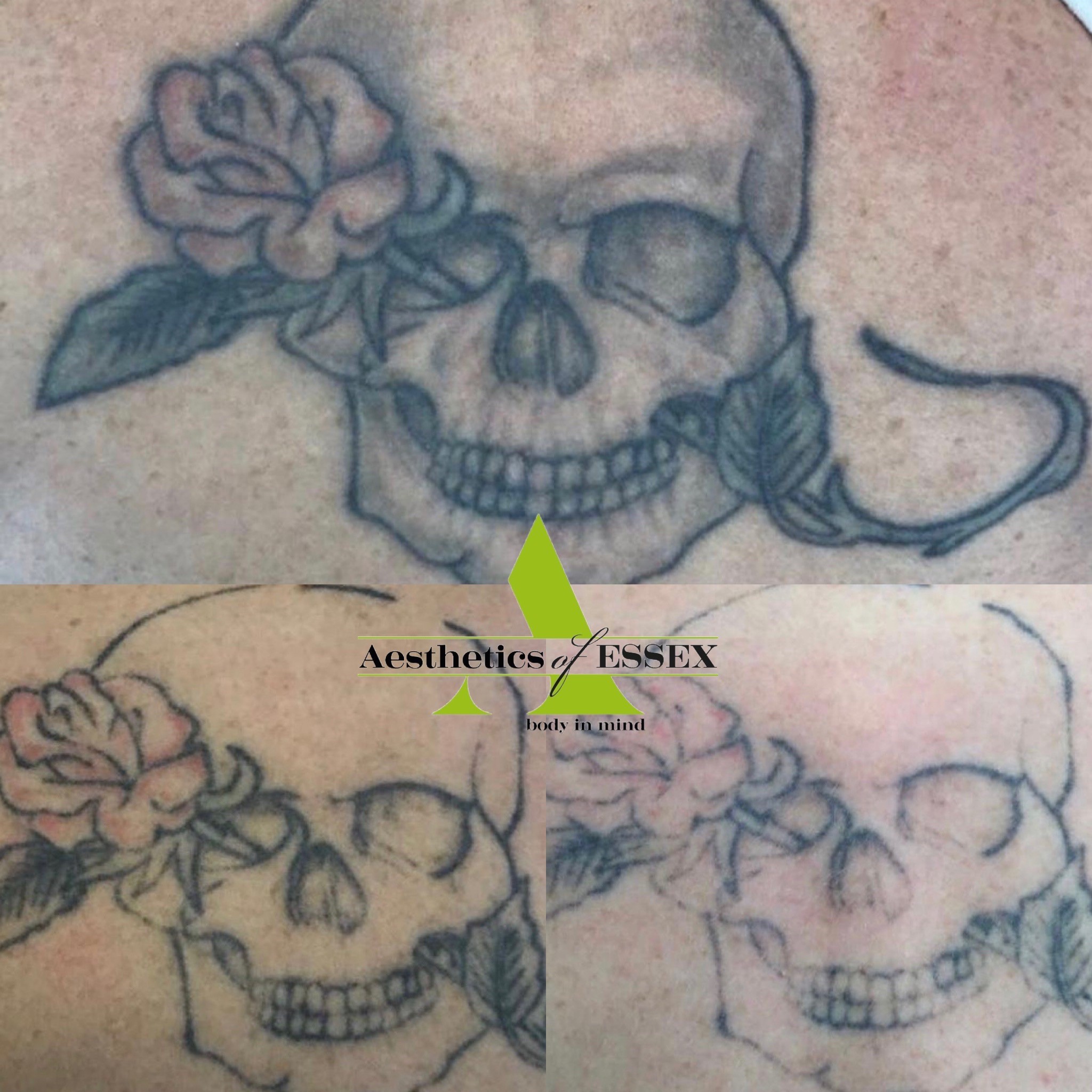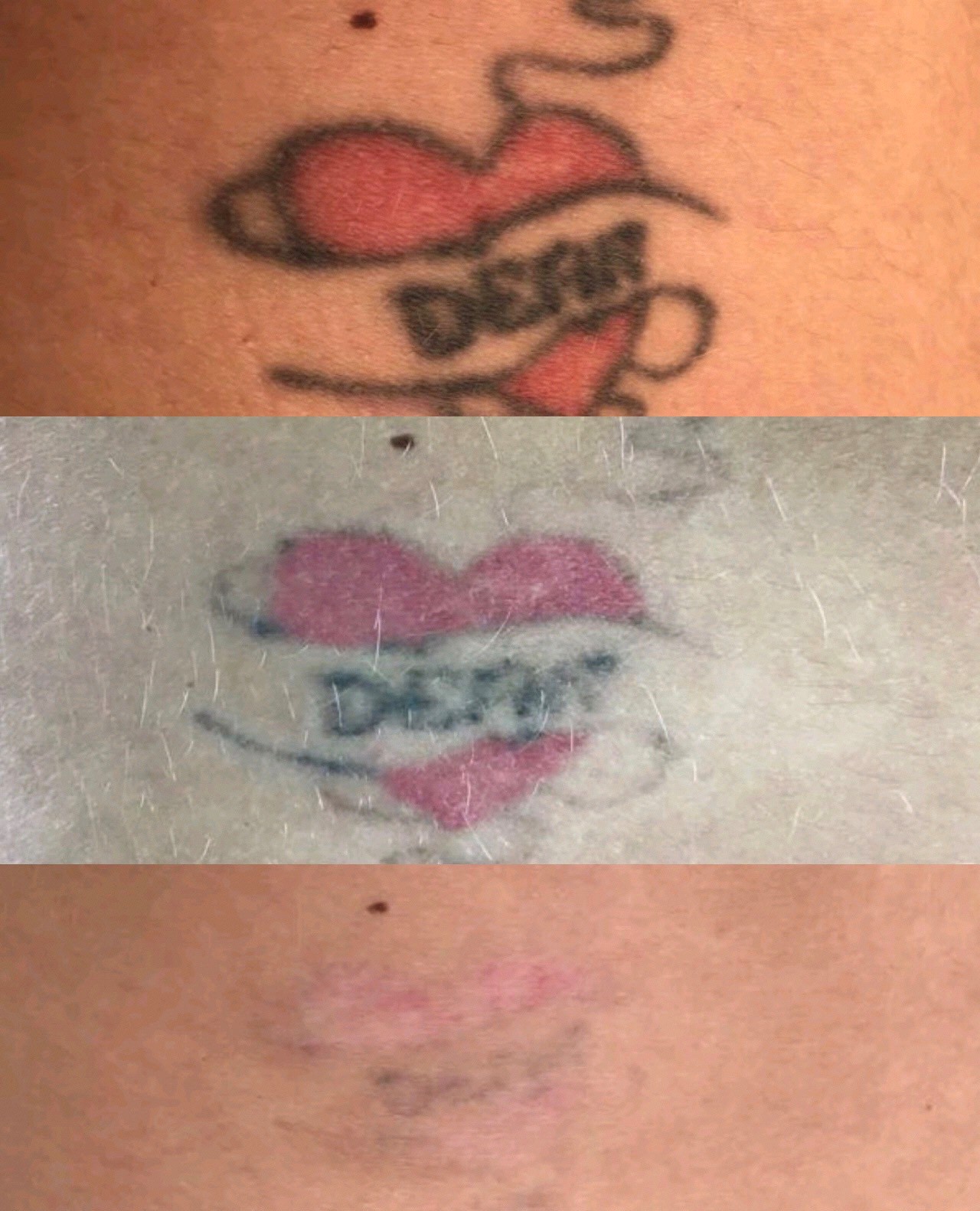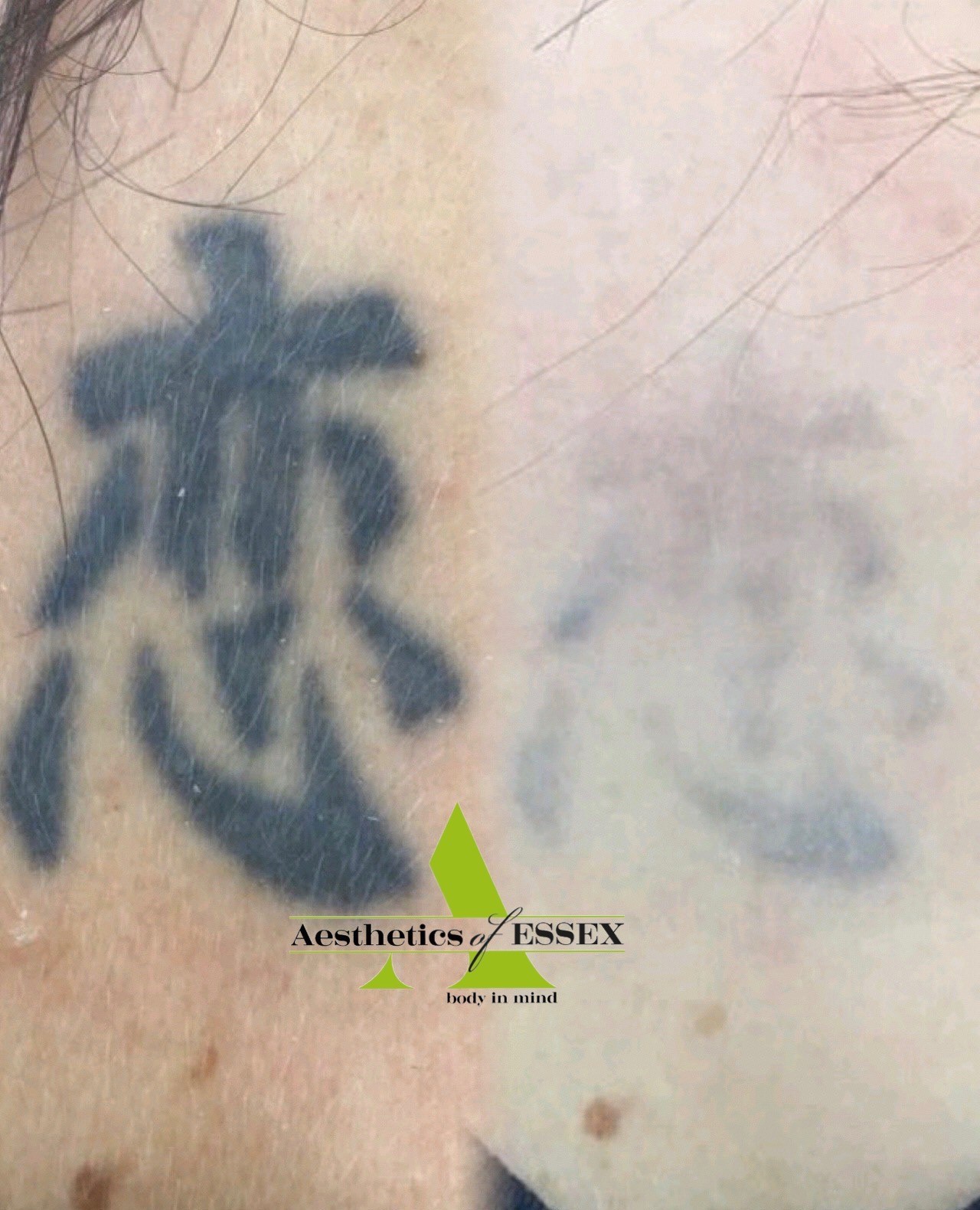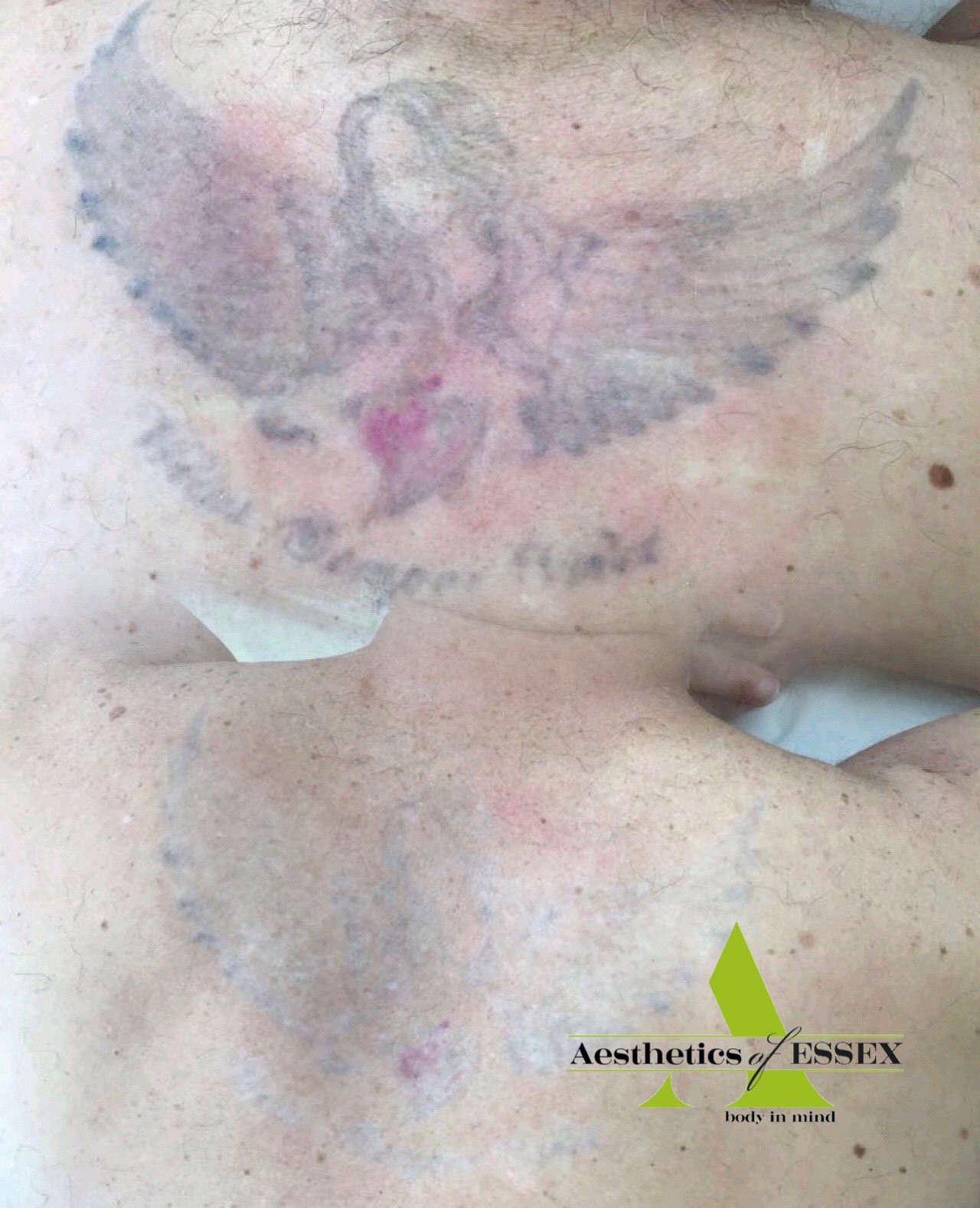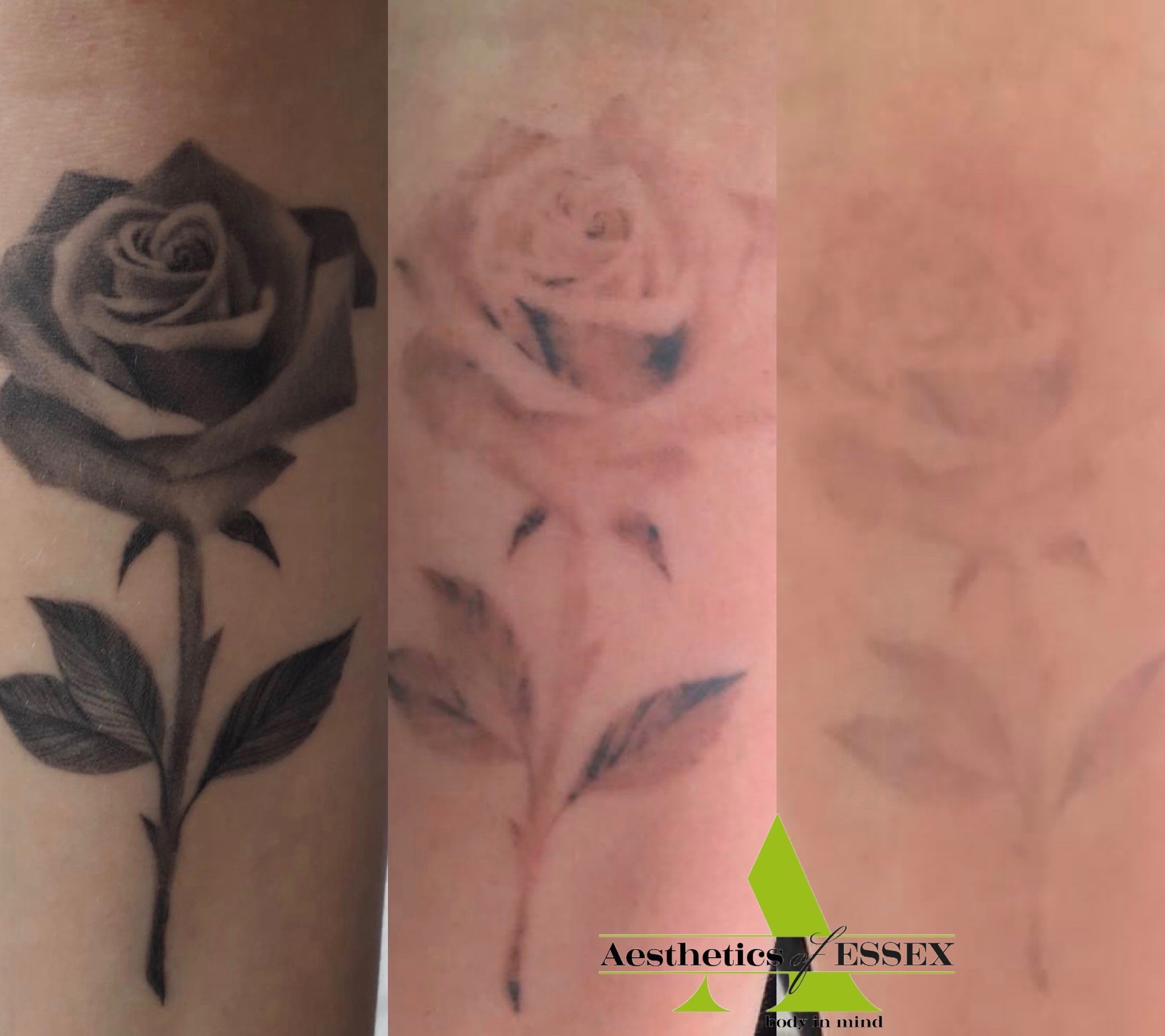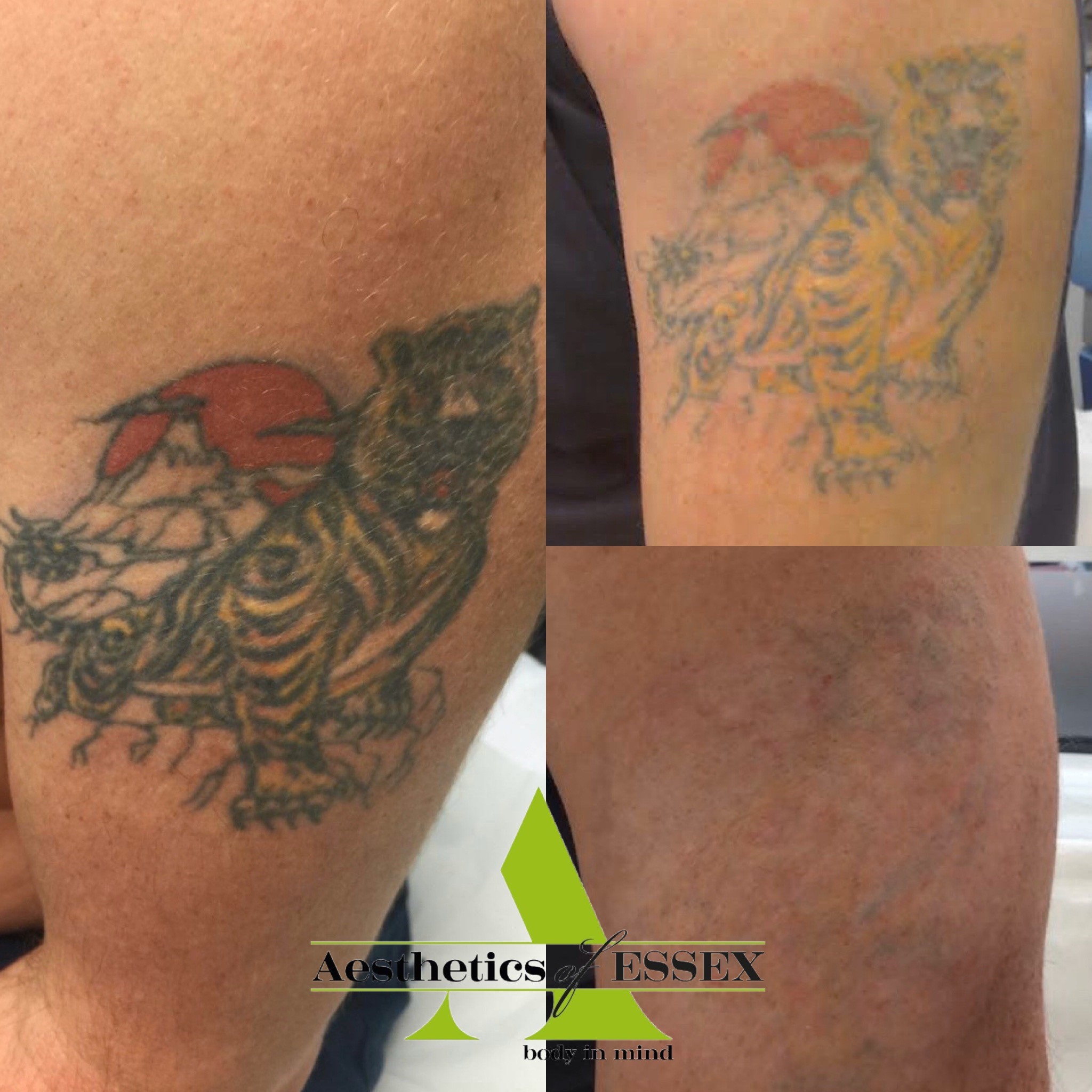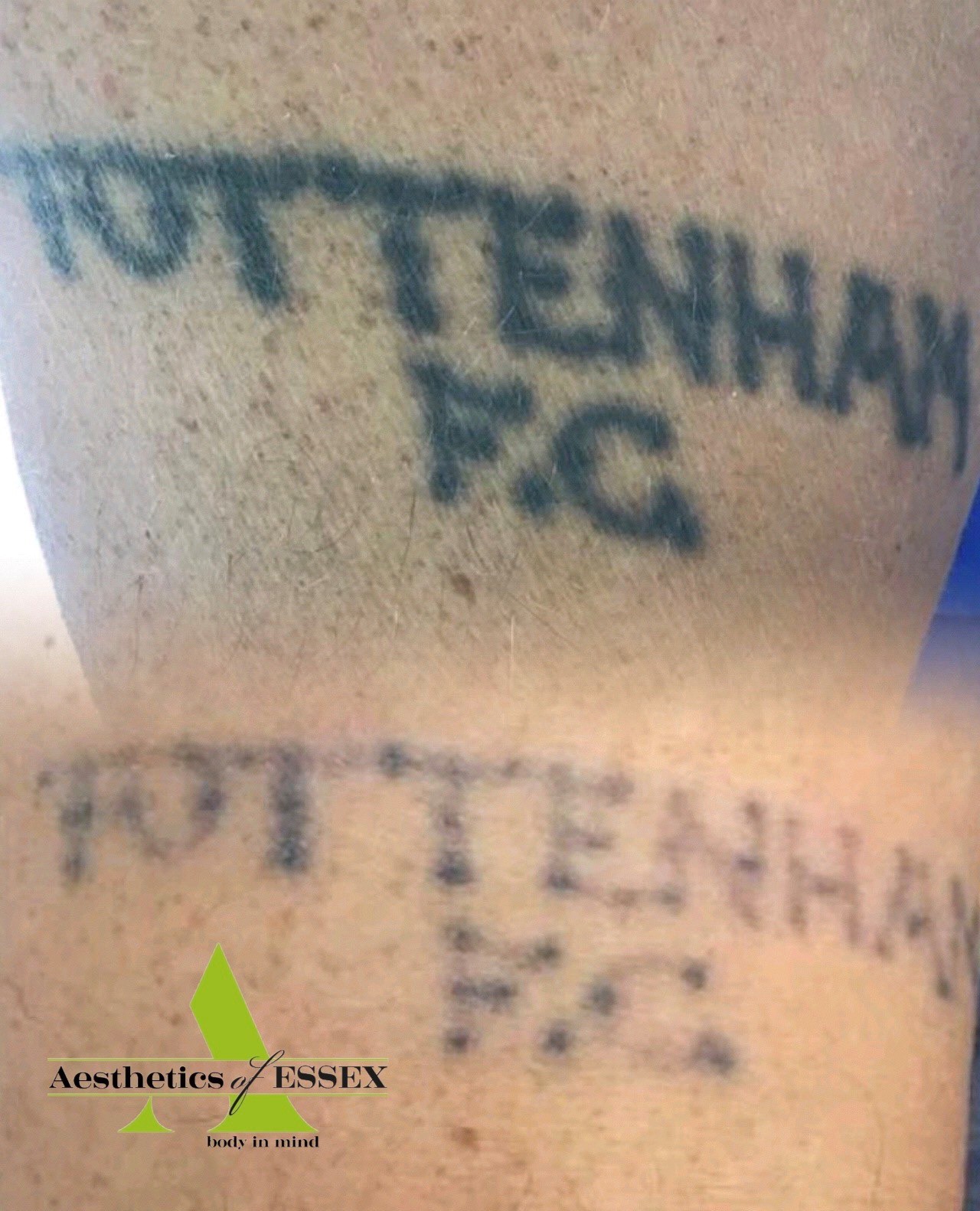 Frequently Asked Questions
What can Picosure Rejuvenation Treat?
· Acne Scarring
· Uneven Skin Tone
· Freckles
· Sun and Age Spots
Will there be downtime?
You should expect to be a little red and tender for 48 hours after your treatment but nothing drastic, you could continue with day-to-day life.
Does it hurt?
Mild discomfort. You will be able to feel a gradual build up of heat on the skin and a small feeling of prickling to the skin also.
Summary of your Treatment
Procedure Time
Varies from 5 minutes to 60 minutes
Back to Work
Same day/Next day
Sensitivity Period
14 days - estimated
Risks and Complications
Redness, bleeding, irritation, itchiness
Aneasthetic
None, topical if required
Results
Long term, tattoo gone