B12 for Health and Well-being
Vitamin B12, also known as cobalamin, and is particularly important in the normal functioning of the nervous system and in the development of red blood cells in bone marrow. We treat with Vitamin B12 for health and wellbeing.
Many food sources contain vitamin B12 such as, fish, broccoli and meat but unfortunately not enough for it to be fully absorbed into the blood stream.
Do you think you lack Vitamin B12? Find out below how Vitamin B12 can improve your life;
Improved deep sleep
Improved metabolism
Mental Clarity
Balanced immune system
Helps to fight off viruses and infections
Healthy glowing skin, hair and nails
Supports hormone imbalance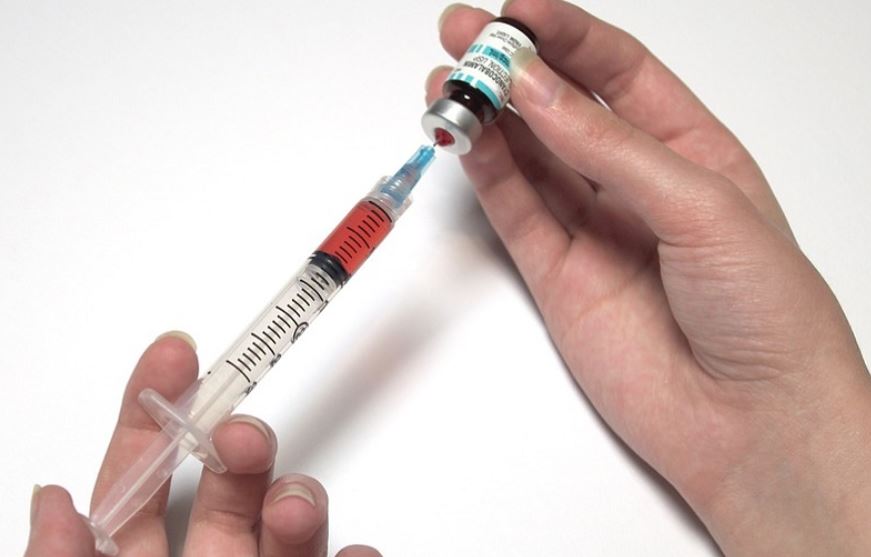 Frequently Asked Questions
Will I Need Downtime?
No – this is a super quick treatment that involves one singular injection.
Will the injections hurt?
Mild discomfort. The injection is usually inserted into a muscle in your arm so slight numbness and a sting is common.
How Much Is The Treatment?
How Does the Treatment Work?
Vitamin B12 works by increasing your levels of B12 so that you can produce more red blood cells to help carry oxygen around your body – this helps to increase your energy and promote a healthier well-being
Certificates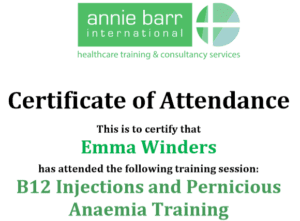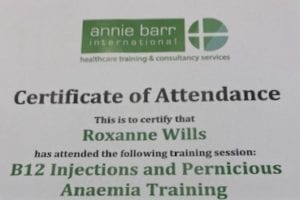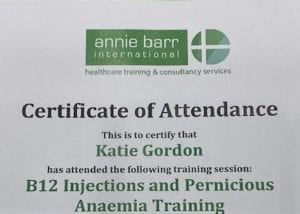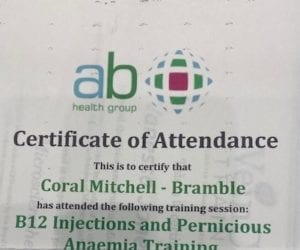 It is important to us that all our clients feel safe and in good hands when they come to Aesthetics of Essex.
Please do feel free to ask to view your practitioners full certificate when you are in clinic.
Summary of your Treatment
Procedure Time
30 Minutes Estimated
Full Recovery
24 Hours estimated
Duration of Results
3 - 6 months
Sensitivity Period
1 Hour
Risks and Complications
Infection, bruises, drooping brow, allergic reactions (e.g. swelling)