A scar is a mark that is left on the skin after an injury or wound has healed. A scar forms when the thicker, inner layer of skin called the dermis, receives damage. It is important to remember that scars may never be able to be removed completely, but we can definitely help them to appear less visible.
One of the main types of scarring we see within the clinic is acne scarring. According to the British Skin Foundation, 28% of the UK population suffers with acne and 95% of acne sufferers say it impacts their daily lives. There are different types of acne scarring;
Macular Scars – Darker patches of pigment on the skin where the acne formed
Box Scars – Round scars with steep sides, caused by acne but resemble chicken pox
Rolling Scars – Caused by damage underneath the skin this type of scarring is wide and shallow
Ice Pick Scars – Deep and very narrow this type of scar can resemble large open pores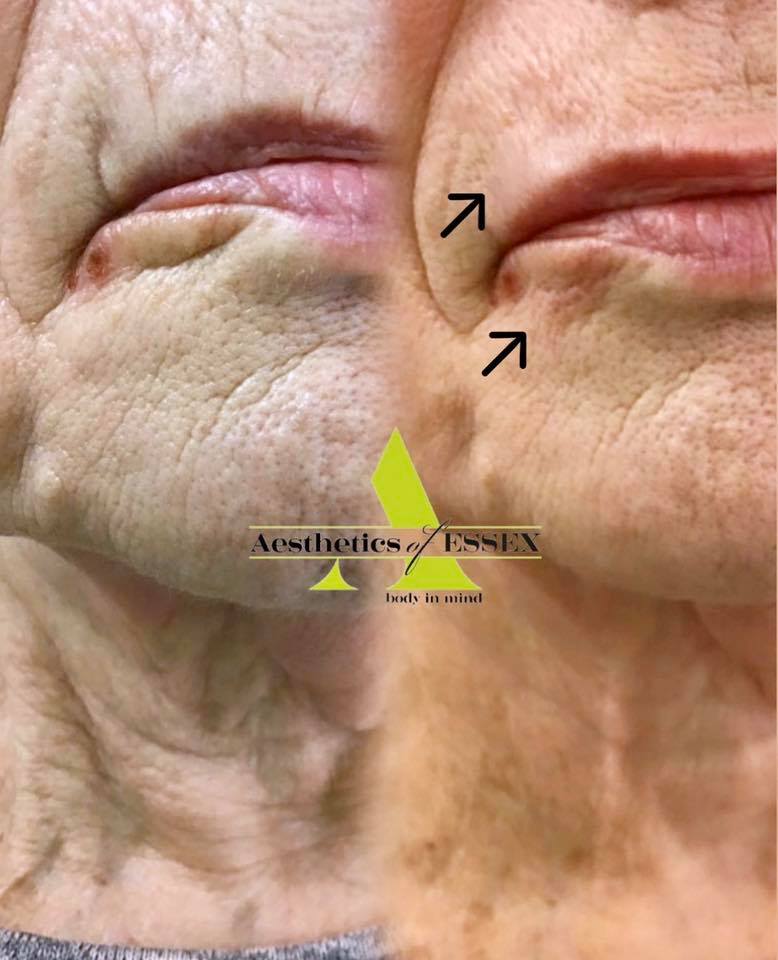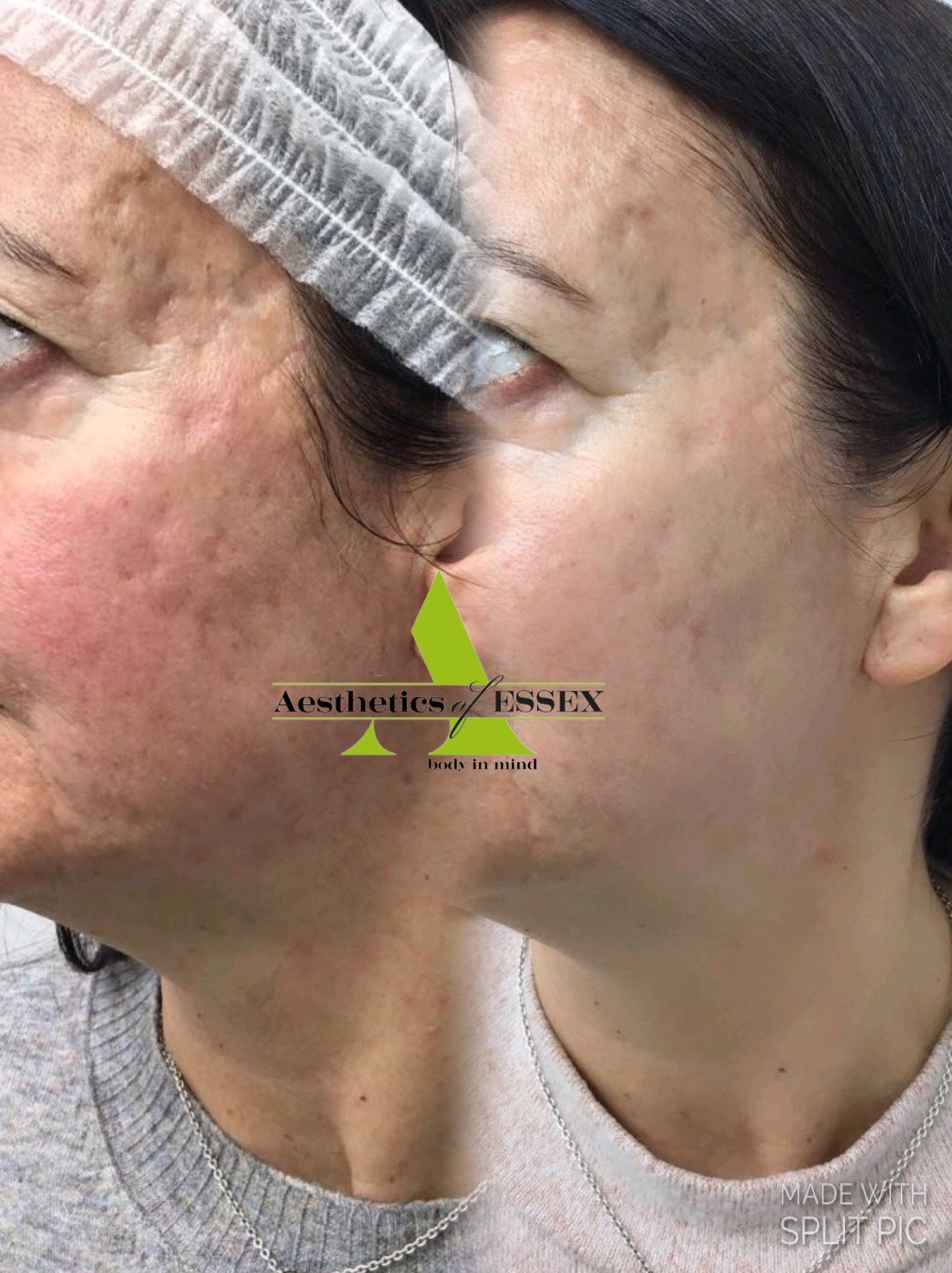 Of course, we can also help you deal with scars formed from other trauma to the skin such as injury and chicken pox.
Scar management treatments may include;
Dermapen; This treatment creates collagen to the skin, by using micro-needles, the skin reacts as though it has experienced trauma, although extremely superficial, the skin cannot recognise this so it then goes through the healing process, stimulating bundles of new collagen, which then heals the scars and discoloration, fine lines and impurities that are deeper in your dermis, and the more treatments you have the better your results are over time. Read More
PlexR; Tissues treated are "sublimated" avoiding spreading unwanted heat to surrounding areas. The principle is to ionise gases in the air to create a small electrical arc, similar to a tiny lightning bolt, with which dermal and epidermal areas affected by aesthetic problems such as scars may be treated, without spreading unwanted heat to surrounding areas. Heat helps to create collagen and elastin which will plump out the scar, making it appear, in most cases, as though it was never there. Read More
Dermal Filler; Dermal fillers are a collagen material made of synthetic or natural substances. It is used for injection in the dermis for the purpose of augmenting soft tissues. Dermal fillers have had a significant rise in their application for aesthetic reasons, mainly to help correct skin conditions which develop as a result of ageing such as creases, folds and wrinkles but also great to use on deep scars. At Aesthetics of Essex, we only use the best treatments, so we can offer both Juvederm® and Sculptra® for treating mild, moderate and deep folds and creases and scars. Read More
Please see each page for more information
Summary of your Treatment
Procedure Time
30 Minutes estimated
Full Recovery
48 Hours Estimated
Duration of Results
6 - 9 Months
Back to Work
Depending on size of injection 6-24 hours
Sensitivity Period
24 Hours estimated
Risks and Complications
Asymmetry, bruises and swelling
Results
Immediately Visible