What is PLEXR®?
Aesthetics of Essex are proud to offer the expertise of our senior nurses, in the alternative to Blepharoplasty: the non-surgical eyelift.
A revolutionary non surgical eyelift procedure called PLEXR® offers an effective alternative option to surgical procedures such as blepharoplasty (baggy eyelid correction).
As well as tightening sagging skin under eyes, and as a result, reducing the appearance of wrinkles in the eye area, a PLEXR® non surgical eyelift is a relatively quick procedure for eye bag removal. As it isn't a surgical procedure, it has a number of advantages – making it quicker, more affordable and much less invasive, with little down time and no scarring.
One of the key signs of ageing is loose or sagging skin on the eyelids and eyebags. PLEXR® treatment can effectively remove this loose or sagging skin without surgery, and leaves no scarring. It is suitable for anyone looking for a non-surgical eyelift or eyebag removal (upper and lower lid blepharoplasty) treatment.
If you have bags under your eyes that are noticeable and would like to remove them without cosmetic surgery, then why not book a consultation for a non-surgical eyelid treatment? In comparison to surgery, this treatment is cost effective and affordable, with no scarring and very quick recovery times.
Our Nurses will use their expertise and experience to provide information about non-surgical eyelifts, and let you know how the treatment can make your eyelid and eye area look younger and more youthful. As one of the most distinguished professionals in their  field our Nurses can answer any questions that you may have during your consultation, making sure that you are completely comfortable and relaxed.
Please visit our eyebag surgery treatment page if you are looking for cosmetic surgery for the eyes or surgical eyelifts.
Contact Us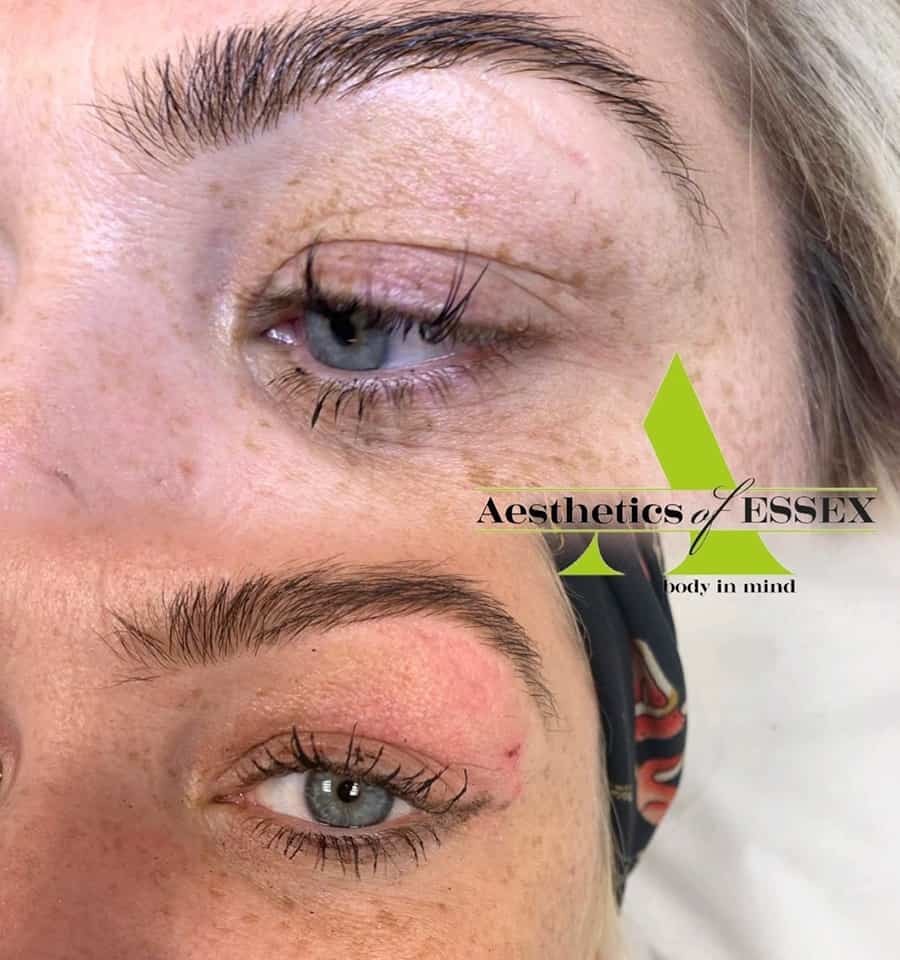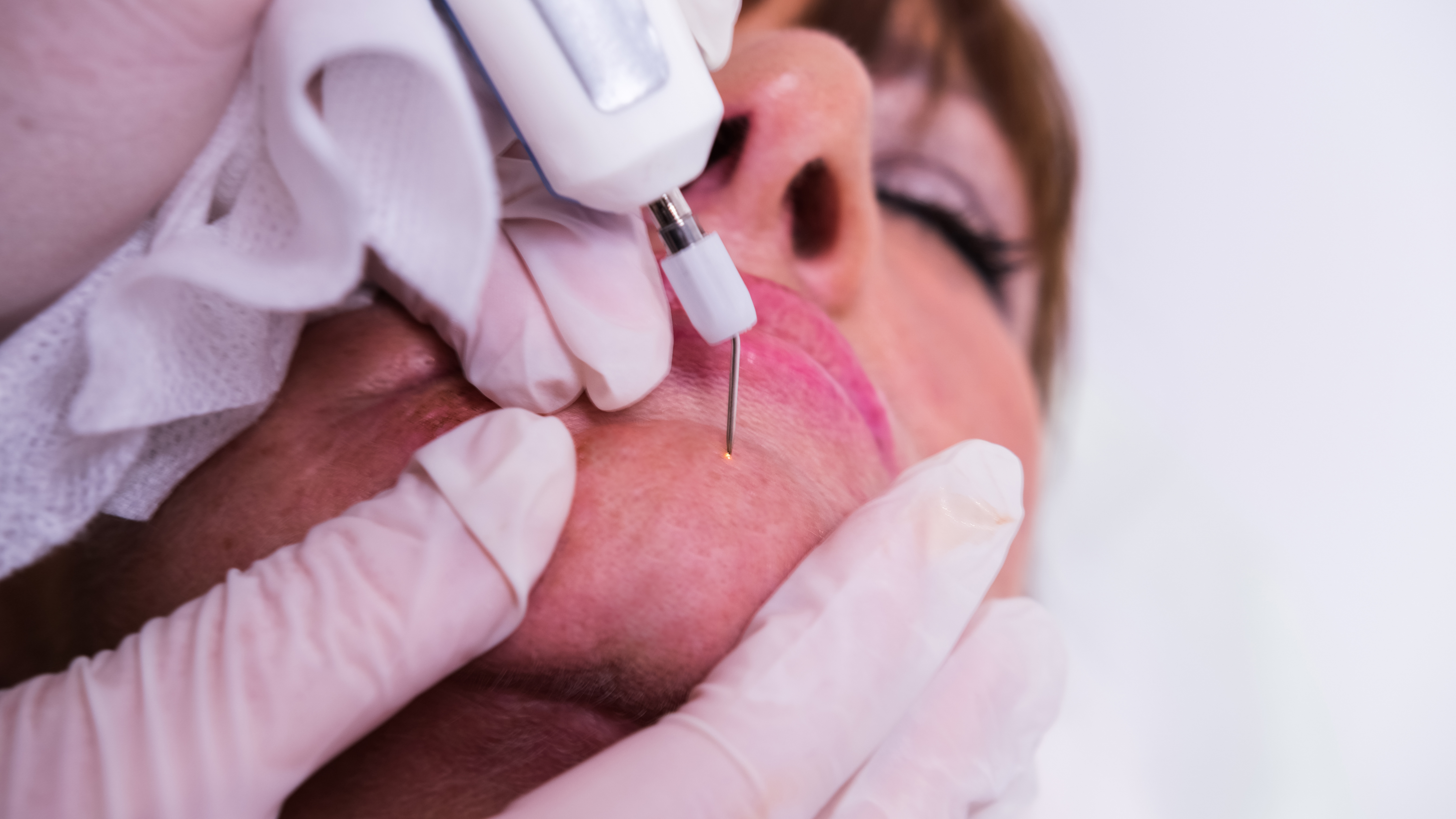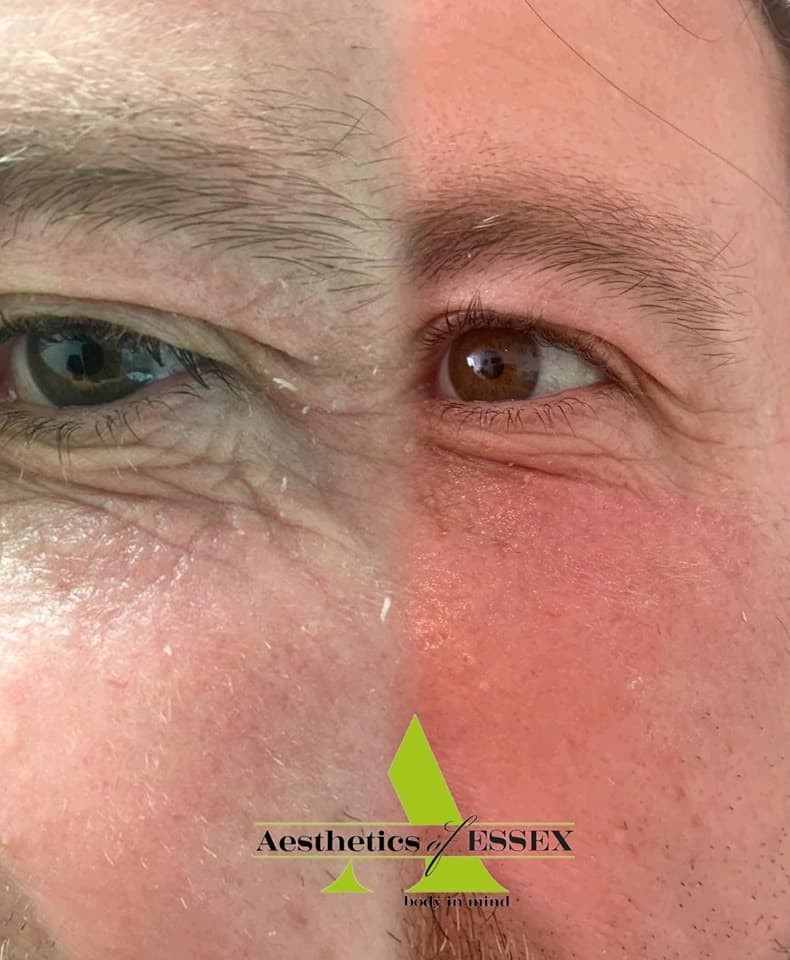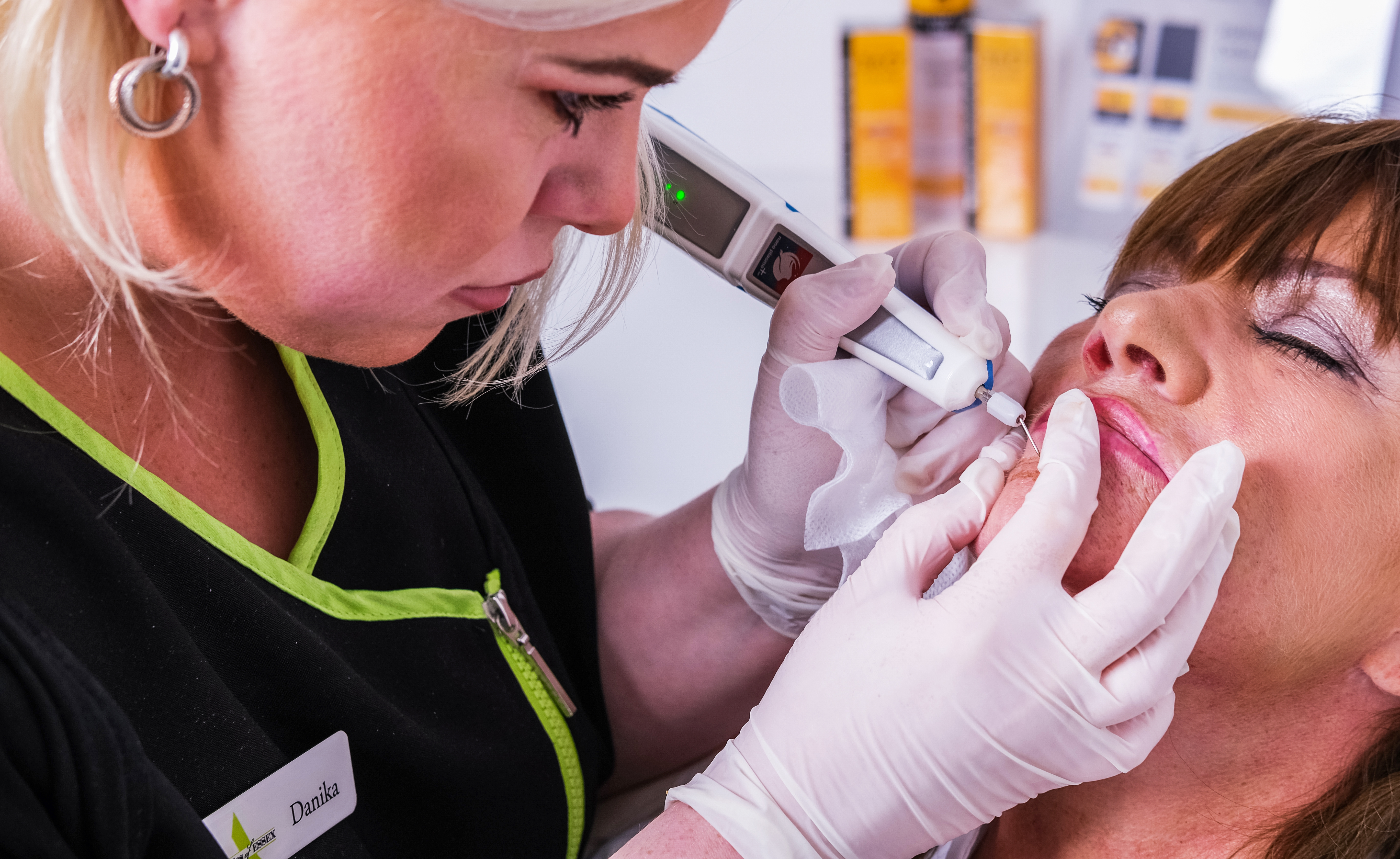 Frequently Asked Questions
Will I need downtime?
No, you can go back to work immediately although you will be scabbed and swollen for up to 2 weeks.
Will it hurt?
No! We use a topical anaesthetic to numb the area. You are likely to have sensitivity for a few days afterwards though.
How quickly will I see results?
Immediately! You will walk out feeling amazing and the results will continue to improve for around 4 weeks after the treatment!
How much is it?
Upper and Lower Eyes- £1,500
Upper Eyes – £1000
Lower Eyes – £1000
Scarring – £350
All other prices on consultation
Certificates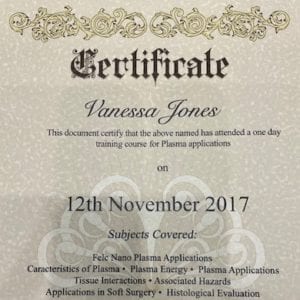 It is important to us that all our clients feel safe and in good hands when they come to Aesthetics of Essex.
Please do feel free to ask to view your practitioners full certificate when you are in clinic.
Treatment Costs
Free consultation included
£1200
Booking Dates
Various Tuesday and Saturdays with Bonnie
Summary of your Treatment
Procedure Time
30 Minutes Estimated
Full Recovery
48 Hours Estimated
Procedure Time
6 - 9 months
Back to Work
Depending on size of injection 6-24 hours
Sensitivity Period
24 Hours estimated
Risks and Complications
Asymmetry, bruises and swelling
Results
Immediately Visible