Sculptra and Ellanse
At Aesthetics of Essex we are proud to use the latest dermal fillers on the market. There is no shortage of anti-aging treatments, each designed to give you a refreshed, younger look. Some are very similar, and others work in specific areas.
Sculptra and Ellanse are unique and not to be compared to most on the market because the bio-stimulating dermal fillers use the body's natural response to foreign bodies and stimulate the formation of collagen, making a longer-lasting implant. Ultimately, this treatment offers a multipurpose, non-surgical approach to increase soft tissue and contouring, and presents a variety of potential cosmetic uses
What is Sculptra?
Sculptra is an FDA-approved injectable collagen stimulant, which is designed to fill wrinkles and reduce hollow, sunken cheeks. The treatment increases your body's natural production of collagen, which we lose every year from the age of 20 by one percent, so this treatment is key for tightening skin. The effect of Sculptra will increase over time, meaning, although your results may not be immediate, you'll see the results become more apparent over the next few months.
What is Ellanse?
ELLANSÉ® works differently and naturally. Thanks to its unique properties, it not only corrects wrinkles and folds but also stimulates your own collagen production to really treat the underlying causes of facial ageing, the effects are gradual and longer-lasting giving you a natural youthful appearance.
How do I know which one to have?
Don't panic! That's what we are here for. We will consult with you and decide together which is the best treatment for you.
Procedure Time? Averagely 30 minutes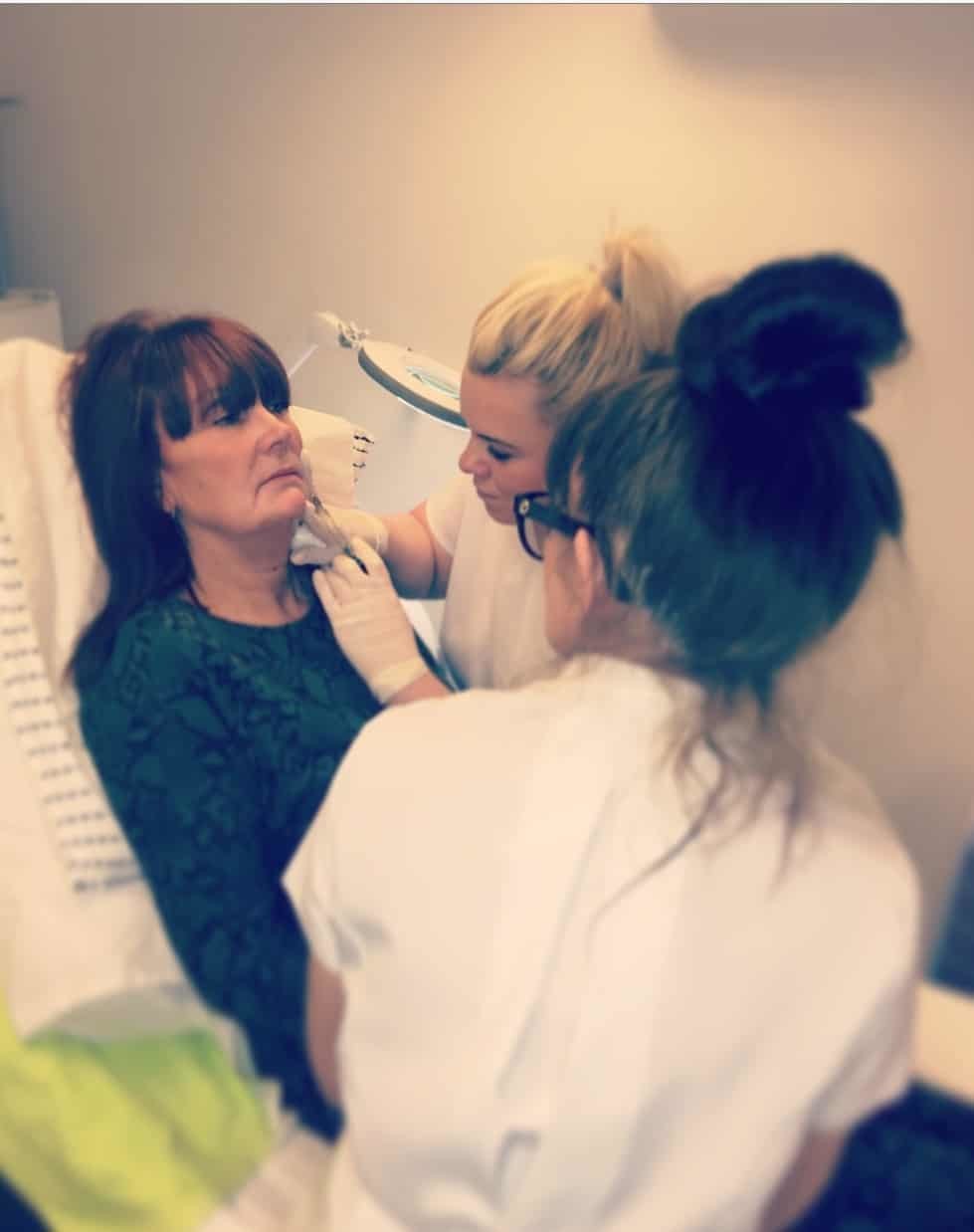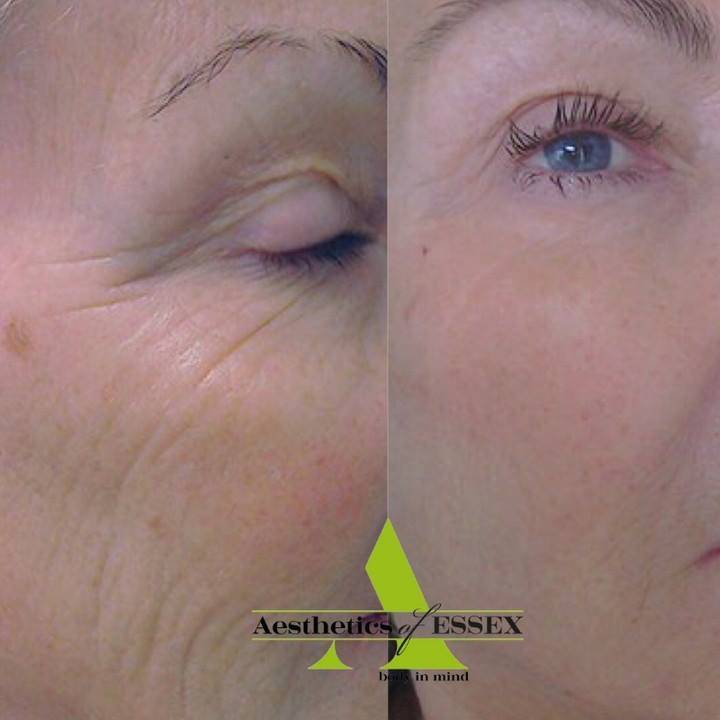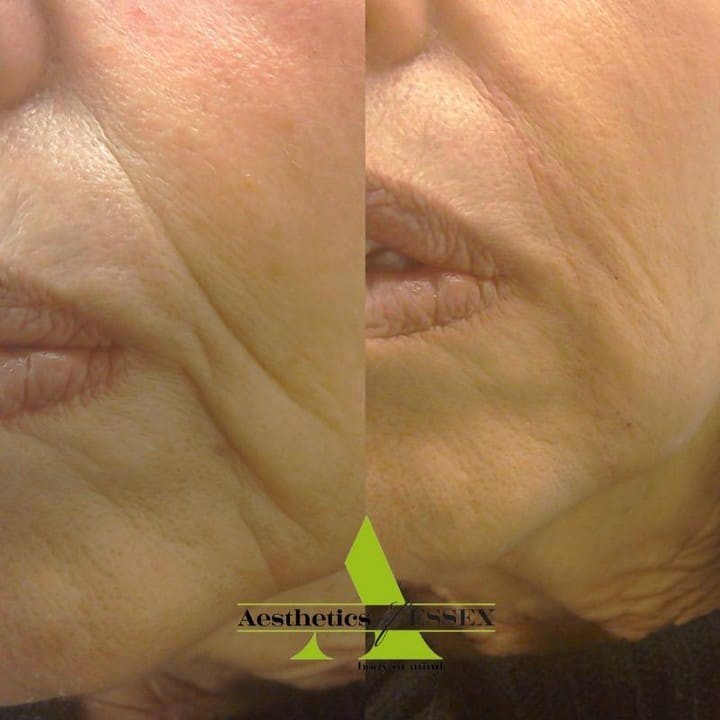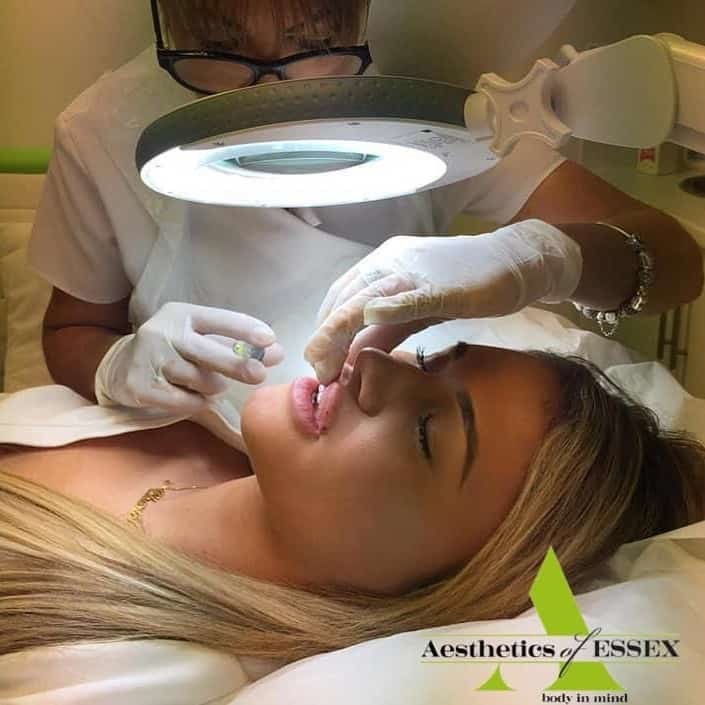 Frequently Asked Questions
Will I need downtime?
No! Some people even get this treatment on their lunch break. You may feel slightly swollen and sensitive after treatment for a couple of days and some people can get some bruising but we think that's a small price to pay for the results we can achieve!
Will it hurt?
No. You will be number 30 minutes prior to your appointment with a topical anaesthetic. Everybodies pain threshold is different we would describe this treatment as mildly uncomfortable.
How quickly will I see results?
Although you will see improvement straight away this treatment is very well known for taking maximum effect within 4-6 months.
Certificates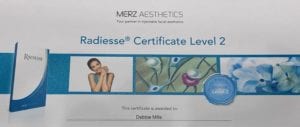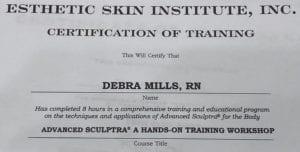 It is important to us that all our clients feel safe and in good hands when they come to Aesthetics of Essex.
Please do feel free to ask to view your practitioners full certificate when you are in clinic.